New Homes In Delaware: Explore the Claymont District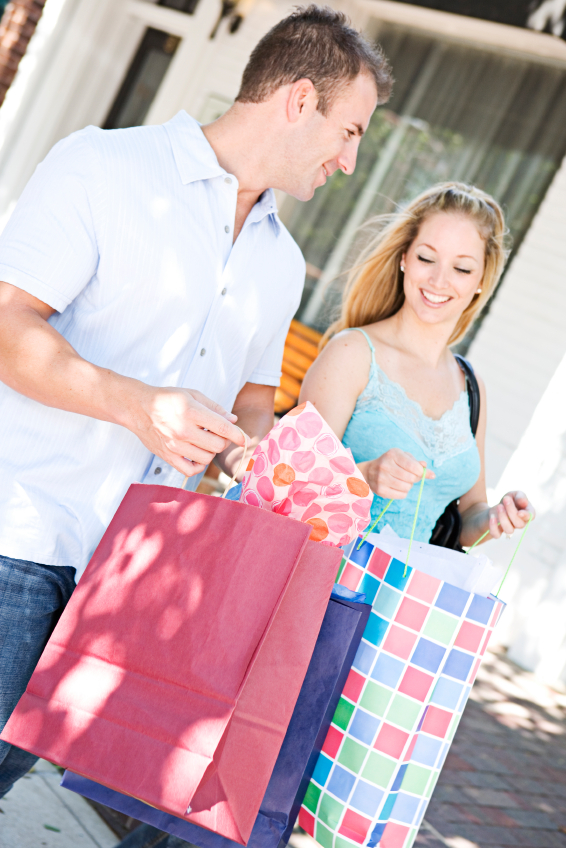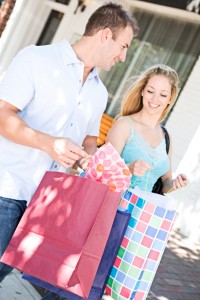 You haven't really experienced Claymont until you've: enjoyed a cheesesteak from the Claymont Steak Shop; perused the wonderful murals at the Green Street Claymont Community Center; listened to Charles Dickens' great-great-grandson recite "A Christmas Carol" at the F.O.C. Darley Society's annual fete; and visited the recently restored one-room Stone School.
Delaware's Claymont District in the state's northeast corner is a perfect place to live, whether you are single, a young married couple, a family, or a retiree! Retired stockyard worker Otis Childress, 84, said it best: "There are a lot of new neighbors now… but I've lived in different neighborhoods and this is the best I ever lived in."
Montchanin Builders is the cornerstone of this wonderful community, offering new homes in Delaware and design services for the area's older homes.
Claymont District renaissance
Once upon a time, Claymont was considered "Delaware's Front Door," with large estates, beautiful farms, a thriving waterfront, and unrivaled community pride. Over the years, it became a blue collar haven packed with thrift shops, apartment complexes, and fast food joints. In the nineties, a group of developers came together to breathe new life into Claymont.
Now, the district appeals to individuals in the market for new homes in Delaware with its stunning blend of history, scenery, revitalized businesses, and newly built residences. Its convenient location along the I-95 and just a mere 30 minutes from the Philadelphia City Center makes it a great place for commuters to set down roots. Yet, there are so many local attractions that retirees have chosen to nest here as well.
Top attractions in Claymont, DE
Looking for something to do in the Claymont District of Delaware? Here are a few ideas:
Celebrate the holiday season at the annual Claymont Christmas Parade.
Visit one of our historic buildings, such as: the Darley House (1859), the Claymont Stone School (1805), the Robinson House (1723), or the Block House (1654).
Enjoy a picnic and natural scenery at Bellevue State Park or Fox Point State Park. Hiking, Frisbee golf, cycling, horseback riding, and jogging are popular pastimes our residents enjoy.
See a panorama of the Philadelphia skyline and the old Marcus Hook oil refineries from the riverfront.
Grab a bite to eat at the famous Claymont Steak Shop or enjoy a pint alongside live music at Mojo 13.
Watch 5-star cabaret at The New Candlelight Theatre.
Spend warm summer evenings at the renowned Delaware Shakespeare Festival.
Contact Montchanin Builders about new homes in Delaware
Whether you are looking to renovate a home in the Claymont District or custom build from scratch, Montchanin Builders can hook you up with the perfect home. We offer move-in ready Delaware townhomes or condos in the ideal master-planned community Darley Green for the most discerning buyers looking for traditional elegance combined with convenience. Get up to 2,500 square feet of living space among our neighborhood's idyllic manicured lawns and tree-lined streets.
Customer service and a strict commitment to on-time, on-budget delivery are what sets us apart from other area builders.
For lovers of historic architecture and shows like "This Old House," we extend our full-service renovation professionals to help transform your recent purchase into the home of your dreams. In fact, we were even featured on HGTV for our acclaimed renovation work! Call 302-655-2600 for a free consultation.
Resources: