Spring is the Best Time to Buy a New Home in Delaware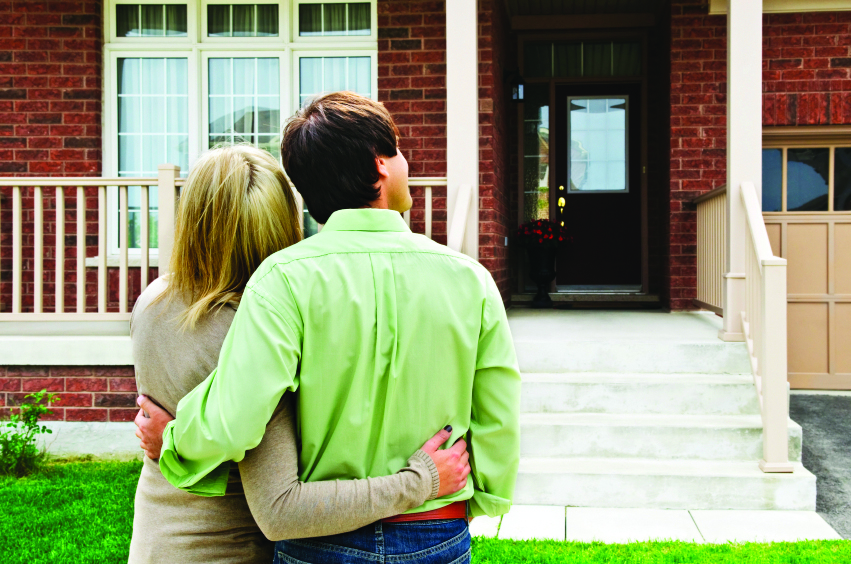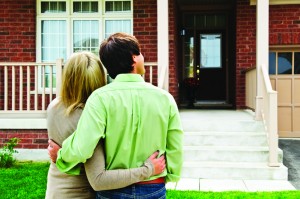 Along with the warmer Wilmington weather comes an influx of calls about our new homes in Delaware. We're not the only ones experiencing increased activity.
According to Realtor.com, about 40 percent of home sales take place from April through July. Homes are available all year round, but many shoppers take advantage of the spring season for several strategic reasons.
1. There's more inventory
If you're looking for a home with very specific features or wish to live in a particular neighborhood, it's best to look in the spring when there are more homes on the market. Even in new developments where individual sellers are not a factor in determining when to put a home up for sale, builders like basing deadlines for completion to coincide with the increase in buyer interest, so spring is still a great time to look. Unlike the existing home market, you're not likely to run into competitive rifts with other prospective buyers in a new homes community like Darley Green.
2. It's a good time to move the kids
Since it could take four to six weeks to close on a new home, depending on a variety of factors, families who wish to move in the summer when the kids are off school should ideally start their search in the spring. Particularly for new homes where customization options exist, early house hunting gives you time to "get your house in order," so to speak, and make desired modifications prior to a summer move-in.
3. Tax refund checks are coming
With the tax filing deadline coming up on April 15th and refund checks going out within 21 days after that, buyers will have a little extra padding in their wallets to put toward closing, moving costs or new furnishings. For Delaware residents, the average tax refund is around $2,563, according to SmartAsset.com.
4. Prices will only continue to rise, analysts warn
The CoreLogic Home Price Index reports that home prices have appreciated 6.3% over the past year. Their panel of over 100 economists, investment strategists and housing market analysts predicts that prices will continue to rise another 5.5% in the coming year. While mortgage rates have remained around a super low 4% rate, the National Association of Realtors and the Mortgage Bankers Association predict that the rate will be up almost three-quarters of a percentage point by this time next year, which will impact monthly mortgage payments.
Ready to buy a new home in Wilmington, DE?
Spring is a time of rejuvenation and fresh starts. If you're considering a big move, why not get the property and lifestyle of your dreams sooner rather than later to begin life anew? Call us at 302-655-2600 to schedule a walk-through of Darley Green's move-in ready condos.
We are located in the excellent Brandywine School District in a safe neighborhood with tree-lined streets, community gathering space, a state-of-the-art library, walking and jogging trails, a stream, green space and waterfront recreation and sports just minutes away. In the master-planned community of Darley Green you'll find townhomes with up to 2,100 sq. ft. of living space and two-car garages, as well as two-story condos with up to 2,500 sq. ft. of space and one-car garages.
If you're looking for a new home in Philadelphia, why not expand your search to Wilmington, which is just 15 minutes from the Philadelphia International Airport – but with lower taxes? We look forward to helping you with your spring home search!