Top Home Renovations for 2017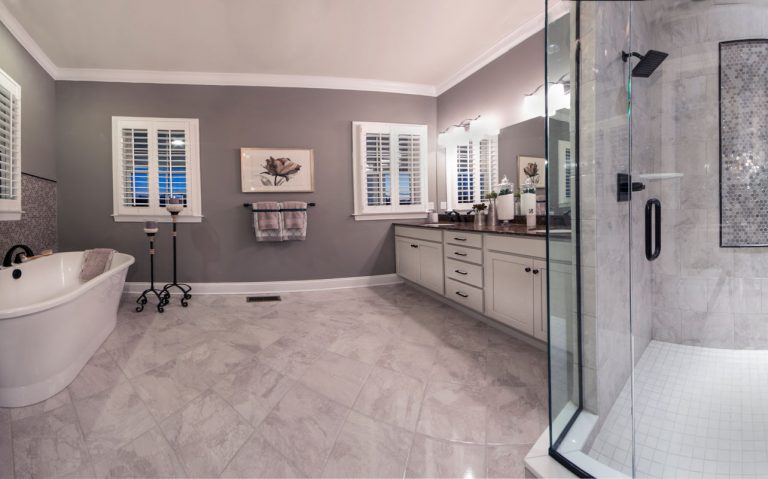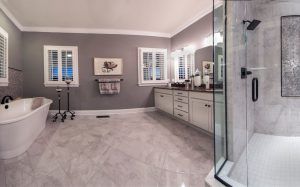 Are you dissatisfied with the appearance or functionality of your home? Perhaps you'd like to remodel it, but aren't quite sure which renovations would add the most value to your home. When you have questions, Montchanin Builders has the answers. Our home renovators in Delaware design creative solutions to fit every home and please every homeowner. When you're planning your home renovation, keep these top trends for 2017 in mind.
The look of marble
Marble has long been a staple feature of upscale homes, but in 2017, be on the lookout for it to appear in surprising places. Marble isn't just for kitchen counters any longer. Tiles with the chic look of marble can make a sophisticated kitchen or bathroom backsplash. Wallpaper has been stealthily making a comeback in recent years and, as you might have guessed, some of the up-and-coming wallpaper trends include the subtle look of marble. Try pairing light tones of marble with dark, richly colored wood or metallic touches.
Improvements for accessibility
Effective home renovation projects add to the home's functionality as well as its aesthetic appeal. Home renovators are expecting to see a continuing rise in the number of requests for accessibility updates. Universal accessibility is a major concern for families affected by disabilities and for seniors who prefer to age in place. A home renovator from Montchanin Builders might suggest converting a flex room on the ground floor to an in-law suite for when aging parents have trouble navigating the stairs. No-step entries, varied height counters and cabinets, and widened doorways for wheelchairs and walkers are other smart upgrades to improve a home's accessibility.
Smart storage in the bathroom
Another rising trend you can expect to see in 2017 is a renewed focus on the bathroom – specifically, its storage spaces. Gone are the days in which a solitary medicine cabinet would suffice. For a clean, uncluttered look, homeowners are demanding plenty of storage spaces designed to blend in with the décor.
And speaking of décor, consider upgrading the wall tile. A few years ago in Europe, dimensional tile began making waves and now the trend is making its way around the states. You can thank modern waterjet technology for dimensional technology, which is made to look three-dimensional. This not only adds depth to a room, it provides a visually appealing focal point for the room. Try dimensional tile as an accent wall to complement the vanity or place it above a hydrotherapy spa tub.
Montchanin Builders is a leading provider of move-in ready homes in Delaware. Our team of experienced and creative home renovators will work closely with you to make your vision for your home a reality. Our renowned craftsmanship and our commitment to best practices in construction translate to a winning combination that increases the value of your home and its functionality for your family. Call our office today or email. You can also browse our website for a virtual tour of new homes available at our Delaware communities: Darley Green, The Town of Whitehall, and Shipley's Circle.