Will 2017 Be a Good Time to Buy a Home?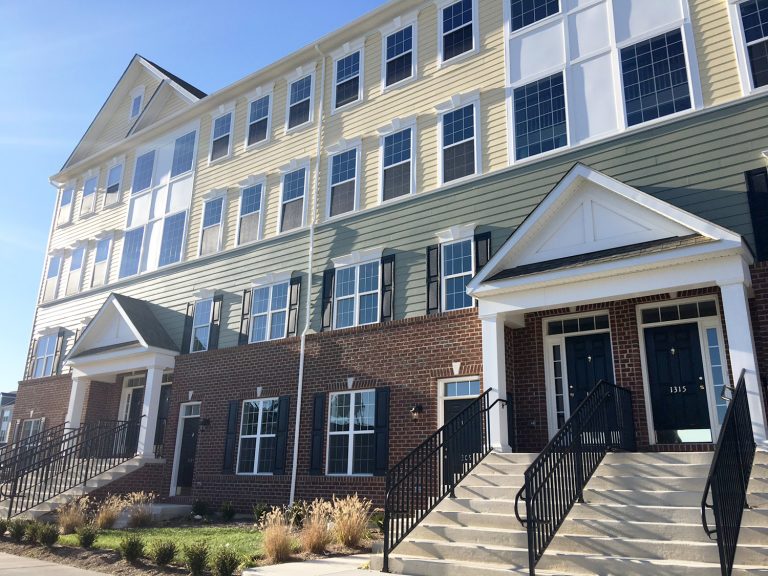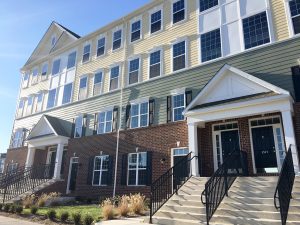 With the New Year fast approaching, many people are asking if 2017 will be a good time to buy a home. Real estate and housing market experts have good news for both prospective buyers and individuals who already own.
The positive: home buyers will likely have a better chance at securing a home at an affordable price in 2017. In fact, 2017 "should remain a stellar year to be a home shopper," states a recent article in mortgage reports.
How do experts decide what is "affordable" to the average home buyer?  Historically, this is calculated based on the front-end debt-to-income ratio, where the total housing payment is divided by total net income per month. Financial planners warn that homeowners may be overextended if their mortgage payment accounts for more than 28 percent of their gross monthly income. When adding up housing costs, don't forget to factor in things like homeowner's insurance, property taxes and homeowner association fees (HOA) as well.
2017 housing market predictions
However, experts aren't in total agreement as to how the housing market will shape up in 2017, with recent hikes in mortgage rates potentially scaring off first-time homebuyers. According to a report in Realtor.com, the U.S. real estate market is forecast to slow down compared to the past few years, and mortgage rates are predicted to climb to 4.5 percent — which is up considerably from the 3.5 average rate for most of this year. 
Here's a snapshot of several factors that may shape 2017 housing trends:
Rising mortgage rates – Some analysts predict that mortgage rates could top out at 4.75 at year's end due to projected Fed hikes.
Smaller inventory – There was already a lack of inventory on the market this year, and experts believe the issue will only get worse in 2017 with even fewer homes on the marketplace.
Millennials & Baby Boomers – Millennials and Baby Boomers are expected to fuel a large demand for housing in 2017, with the Millennial market share around 33 percent and Boomers at 30 percent.
First-time buyers – According to Windemere chief economist Matthew Gardner, there is huge potential for first-time homebuyers this coming year, especially Millennials who skipped over the entry level "starter house," and have been saving for a mid-level home they really wanted.
New home sales – are expected to rise 10 percent while new home starts are forecast to increase 3 percent.
New homes in Delaware
Mortgage rates, market inventory, home prices and affordability all figure into the home buying decision. While analysts cannot predict the housing market with 100 percent certainty, we certainly know our own needs. Assessing the best time for you or your family to buy a new home may be much more relevant than deciding whether housing prices are "on sale" or trending downward.
Montchanin Builders strives to make buying a new home in Delaware both easy and affordable. To learn more about our portfolio of beautiful single family estate homes, town homes and condos, we invite you to browse the communities of Darley Green, The Town of Whitehall and Shipley's Circle.
Make 2017 a year to remember! Schedule a tour of our move-in ready homes today.