5 Home Renovation Ideas For Fall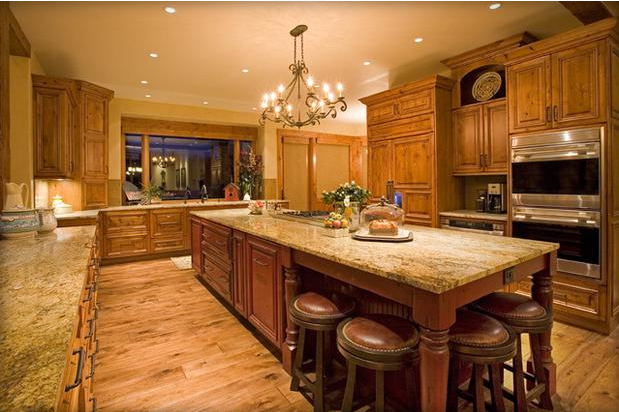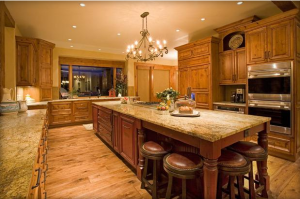 Summer is an extremely busy time for Delaware home renovation contractors, but there is still much to be done in the cooler autumn months. These five fall home remodeling projects can save you money throughout the winter, protect your home from snow and ice damage, and give you a more pleasant interior space where you'll be spending more time as you hunker down for the winter.
1. Windows and doors
Some people wait until the winter drafts are seeping in to call a home renovation contractor. However, the work then involves building a temporary wall and exterior frame with poles and polyethylene to keep the interior protected during the remodel. Sometimes projects need to be rescheduled when the weather is particularly inclement and the job cannot be done right. To avoid all this trouble, we recommend updating windows and doors in the fall to better insulate your home for the holidays and save money on your heating bills.
2. Painting
We advise that painting be done in the swing seasons to avoid issues. Summer isn't the best time for painting, as the humidity interferes with paint drying and can cause walls to look splotchy. Winter is another bad time for painting due to the lack of ventilation, which causes paint fumes to remain in the home longer and lengthens the drying process. But why wait until spring to freshen up your interior and create a cheerier space for yourselves? New paint – particularly in the living, kitchen and dining rooms — will create a more enjoyable place to gather for the holidays.
3. Bathroom or kitchen tile
Many types of tile adhesives require temperatures between 75 and 80 degrees to bond properly, which can easily be controlled via an indoor thermostat. Colder winter air can cause issues with the adhesives — not to mention uncomfortable cold air and wet coming into the home with all the tiles. A kitchen bathroom remodel including updated tile is something you will enjoy showing off to holiday dinner guests, too!
4. Fireplace or HVAC update
Winter tends to be a very busy time for Delaware HVAC contractors who field frantic calls from homeowners who are bundled up in blankets and multiple layers, anxiously awaiting emergency help. You don't want to wait until it's freezing outside, your hot water switches off, or there is a snowstorm to find your HVAC system doesn't work. Maintenance inspections cost a lot less than unexpected emergency repairs! Montchanin Builders can design and install a new fireplace in the autumn months to take the chill out of the home, create a cozier ambiance and lower heating costs through the winter.
5. Roofing and gutters
Roof repair in the fall helps your family avoid extreme winter cold and summer heat. Cleaning out the gutters will avoid issues like ice dams and sudden roof or foundation leaks as well. Nothing is worse than water seeping into the home in the middle of winter! The summer months are often hindered by extremely hot weather, as materials are impacted by the scorching sun. Replacing roofing materials in the winter can be unconducive, so truly fall or spring are the best times for a roofing project.
Delaware home renovation
Montchanin Builders can help with any Delaware home remodeling or renovation project. As established local builders, we have an impressive track record of professional, top-quality work. Contact us at 302-655-2600 to discuss your needs.