Wilmington's Vibrant Art Scene Takes Center Stage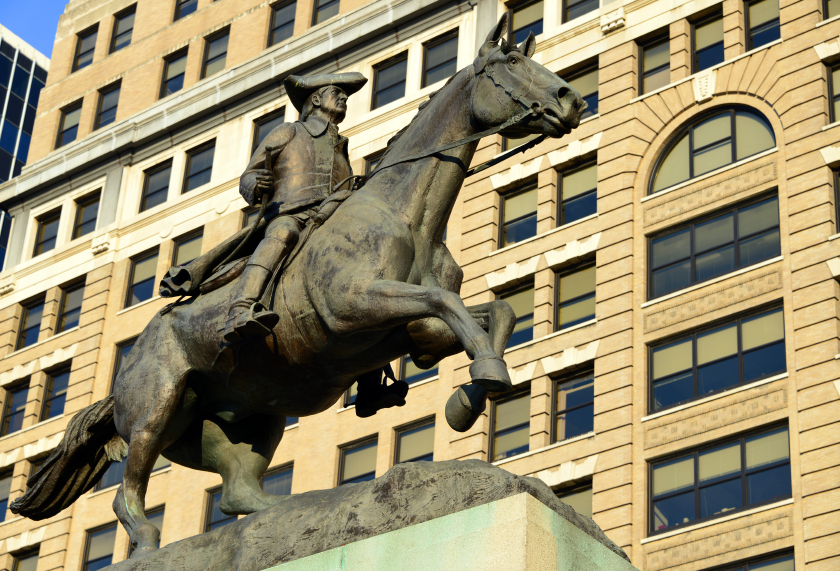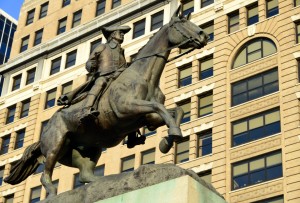 Delaware's art and entertainment scene is constantly evolving, offering a fascinating array of events, shows and openings for residents and visitors alike. For more than two decades, Art on the Town has been a favored Friday tradition in downtown Wilmington. Patrons are shuttled (free of charge!) on this Art Loop to preferred exhibitions and openings, allowing them to mingle with artists, partake in refreshments and in some cases enjoy live music.
Whether you're a Broadway buff, a lover of fine photography and paintings, or appreciate unique homespun creations, there's no shortage of galleries, theaters, performances and festivals in which to indulge this summer and fall season.
And if you're thinking about moving to the area and want a central location close to these exciting cultural and recreational offerings, there's no better place than Montchanin Builders' move-in ready homes in Wilmington.
Pop up art galleries, festivals and more in Wilmington, DE
While there are plenty of planned openings and shows to work into your evening and weekend itinerary, it's fun to make room for those unexpected ones that seem to materialize out of nowhere. Take for instance the pop-up art gallery shows at H.B DuPont Park this August. Some 35 artists showed their work in a freestanding cube gallery in the park, with many of the pieces available for purchase. The creative team behind "The Shaft" is artist Lauren Ruth and Maiza Hixon, former curator of the Delaware Center for the Contemporary Arts. The mission was to snag random visitors, those on their way to or from work, to experience something new and different. And the result: a resounding success!
If you missed the pop up gallery this month, there are still countless opportunities to experience art, music and culture in Wilmington. September 12 and 13 marks the annual Brandywine Festival of the Arts – an end-of-summer institution that lures thousands of visitors from across the Eastern shore board. Browse a huge variety of styles and mediums, enjoy live music performances and tasty food at this nationally recognized event. Expect gorgeous handmade jewelry, folk art, unique leatherwork and clothing, pottery, quilts, and a huge assortment of fine paintings and photography. Five dollars grants you admission and kids 12 and under are free.
And if you adore the performance arts, the Delaware Theatre Company is the state's largest and only theatre crafting new shows for Broadway. The 2015-2016 season is shaping up nicely, with a slew of entertaining and compelling shows. Watch as Maurice Hines brings the history of American tap to life in a show directed by Tony Award-winner Jeff Calhoun. "Maurice Hines is Tappin Thru Life" runs from September 16 through October 4.
Move-in ready homes in Wilmington DE
Beautiful condos and townhomes in the master-planned community of Darley Green are not only maintenance free (all yard and street work is included!), they're close to the restaurants, galleries, shopping and nightlife in downtown Wilmington – a wonderful place to call home.
To schedule a home tour of our luxurious yet affordable move-in ready homes in the Claymont Renaissance District, please email or call us at (302) 655-2600 today.