Basement Remodeling Trends for 2014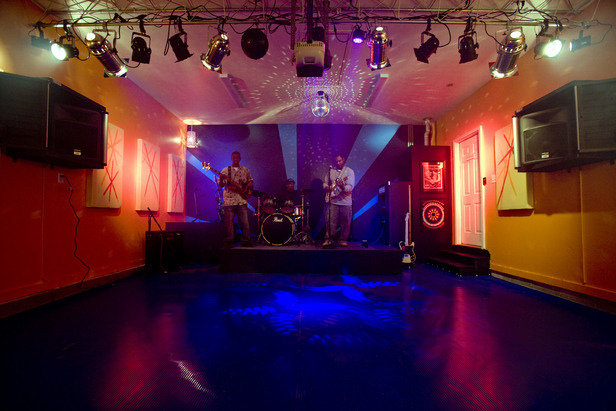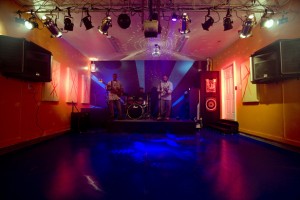 For many homeowners considering a total renovation, the basement is frequently last on a long laundry list of remodels. But as many Delaware families know, the basement – once converted into a comfortable, functional and livable space – is one of the most popular rooms for chill-out time, a movie night, or a play space for active little ones.
Renowned for their Delaware home renovation and remodeling services, quality craftsmanship and reasonable prices, the team at Montchanin Builders wants to pass along some of the top trends in basement remodeling for 2014.
With the guidance of our expert professionals, basement remodeling in Delaware has never been simpler or more economical.
Top trends for basement remodeling in Delaware
Whether you're working on a tight budget or want to make a splash on a complete transformation, remodeling your basement should be a fun and stress-free process. There are myriad ways you can turn an uninspired room into an inviting space that captures your personality, style and taste.
Ready to transform a boring or outdated basement into something you can truly be proud of? Take a look at these basement remodeling trends for 2014:
Upscale vinyl flooring: Hardwood floors are gorgeous, but are costly and sometimes difficult to maintain – especially in humid areas. Vinyl flooring is making a huge comeback thanks to its moisture-resistance and ease of care. Choose from a variety of textures, patterns and colors (many of which mimic the luxurious look of hardwood) to make a statement in your basement.
Importance of good lighting:  Long gone are the days of dark and dank basements. Good lighting is essential, whether you choose to install the ever-popular recessed lighting fixtures, which are great for lower ceilings, or adding accent lights to showcase artwork or family photos.
Go rustic with your walls: Natural slate or stone wall tiles can do wonders for the ambiance of your remodeled basement, giving the room an ageless feel. The rough textures and organic color palettes add depth as well.
A ceiling overhaul: Any basement renovation should be approached as a holistic process, including the floors, walls, lighting and ceiling. For the utmost effect, it's important to finish your ceiling so that it complements the rest of the room. Many homeowners choose to hide unsightly pipes and duct-work with paneling or drywall, which is then painted in the color of your choice.
Custom storage space: If your basement is the go-to spot for toys, old workout gear and odds and ends that you just can't seem to part with, built-in storage space may just be the answer. A cluttered basement is not conducive to recreation or relaxation, but this is easily remedied with sophisticated shelves and storage space built into your basement walls. At Montchanin Builders, our design experts can outline several custom storage systems for your basement remodel.
Customize colors for your space: Craving a quaint and cozy space? By painting the ceiling and walls the same color, your basement will feel warmer and more welcoming. If your ceilings are particularly low, consider a lighter shade to give the illusion of height. Prefer an in-home theater? Black walls and ceilings will not only give a striking visual effect, the color lends itself to the whole movie-watching experience.
Your Delaware home renovation experts
At Montchanin Builders, our innovative design team can help bring your vision to life, creating a basement that is both stylish and practical.
Montchanin Builders offers a combined 50 years of experience in renovations, remodeling and custom home building, proudly serving Delaware and Tri-state residents. If you'd like more information about our prices and services for a basement remodel, please call 302-472-7213, or email amaluski@montchaninbuilders.net.