Philadelphia Named Top Destination by Lonely Planet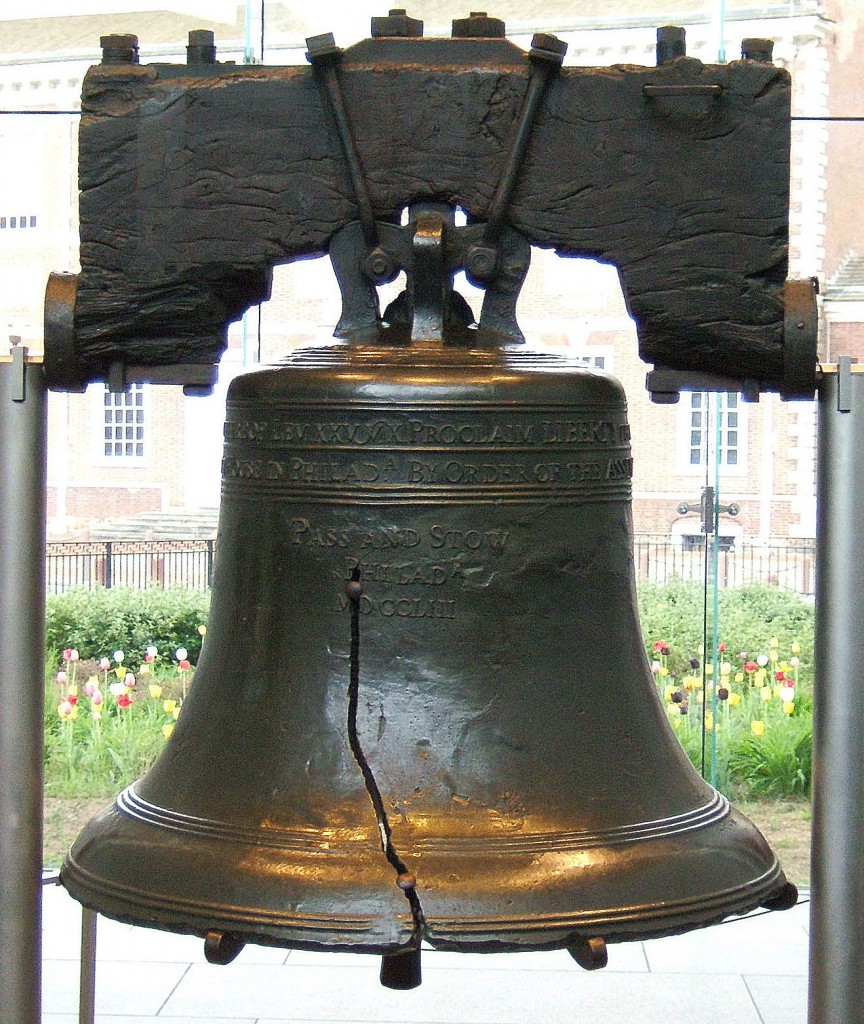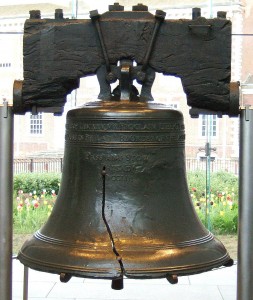 For the second year in a row, Philadelphia has been named the "Best in the U.S." by the largest travel book publisher, Lonely Planet.
The coveted spot is on a top 10 list of the "unexpectedly exciting places to see." The news comes as no surprise to residents of Philly, Wilmington, DE, and other nearby areas. The City of Brotherly Love is on the fast track toward ditching its status of being the East Coast's "Best Kept Secret" and instead becoming the widely acclaimed "It" destination for millennials.
Kudos abound for Philly
Lonely Planet's list certainly isn't the only claim to fame Philly has. The city has been declared to be in the top five of the most walkable cities in the U.S. The New York Times' list of 52 Places to Go In 2015 puts Philly at number three, beating out countless other contenders, both domestic and international. Philly has also been declared the first and only World Heritage City in the U.S. With this designation, Philly has been elevated to the stature of the likes of Paris, Cairo, and Jerusalem.
And the kudos don't stop there. Those who already live in the area know all too well the necessity of regular exercise. Without it, the scores of gourmet restaurants with delicious cheesesteaks "wit" or "wit out" are bound to expand one's waistline a tad bit. (Though Philly's incredible vegetarian bistros could give the cheesesteaks a run for their money.) Philly's foodies also love the city's famed Tastycakes, "water ice," and square pizza with upside-down toppings. In fact, in 2015, Philly made the Washington Post's "10 Best Food Cities in America."
Philly has also been dubbed among the "9 Best Cities for Biking to Work" by Time magazine. However, it should be noted that Philly has a superb public transportation system, which makes it easy for residents of Wilmington and beyond to navigate the city during a day trip. (Speaking of day trips, did you know that Philly does not impose sales tax on clothes or shoes? Or food, for that matter.)
And the accolades don't stop there. A financial services company, JLL, ranked Philadelphia among the top destinations of choice for millennials. As the folks at Lonely Planet put it, "Philly's on a roll. NYC's more neighborly neighbor is experiencing a transformation to its urban core." Lonely Planet went on to note Philly's distinction as being a stopping point for Pope Francis and serving as the host of the Democratic National Convention in July.
Darley Green: Your gateway to living life well
Homeowners in Darley Green are already enjoying the good life, with all the benefits of a close-knit, friendly community just a quick ride away from the sights and sounds of Philly and downtown Wilmington, DE.
Montchanin Builders offers move-in ready condos and townhomes in the premier Darley Green community for those looking for luxury at an affordable price. If the spacious floor plans, masterpiece kitchens, and prime location just 20 minutes away from happening Philadelphia aren't enough to entice you, call our office at 302-655-2600 and ask us about the $10,000 move-in incentive.