Best Lunch in Wilmington – Our Top 3 Picks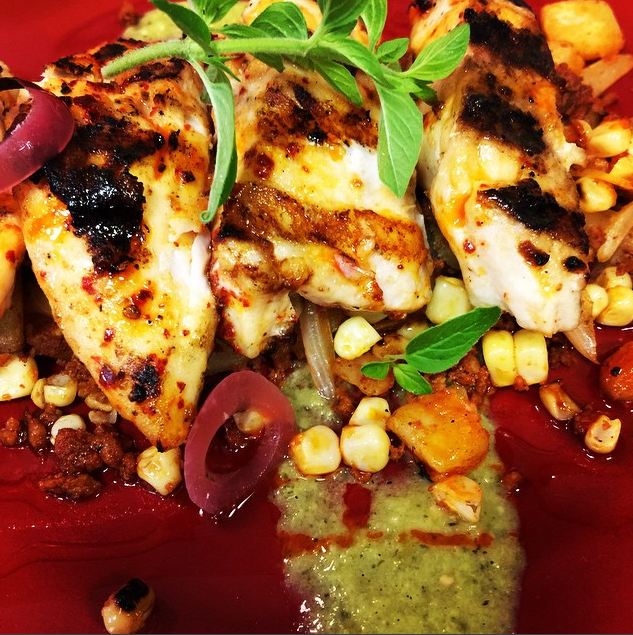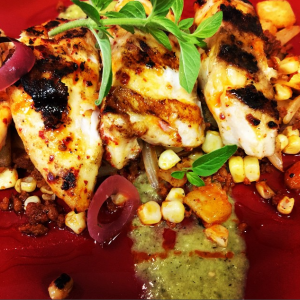 Wilmington's vibrant restaurant scene is just one of the myriad perks of living in this enlivened city. Over 10 years of focused revitalization efforts along the Christina riverfront and throughout the city have paid off in spades. Successful urban redevelopment has created a thriving city: a place of robust commerce, brimming with diverse cultural, culinary and recreational attractions.
You don't have to be a foodie to appreciate the gastronomic offerings of Wilmington, DE. The city's renaissance has lured top chefs and many a culinary genius who whip up sensational fare for residents and tourists alike. Whether you're hankering for fresh seafood, avant-garde American eats or inspired Mexican cuisine, Wilmington's got you covered.
There are literally dozens of great restaurants and cafes to choose from, but for an exceptional lunch in Wilmington, here are our top three picks.
Best lunch spots in Wilmington
Eclipse Bistro – Noted for their attentive staff, cozy atmosphere and imaginative dishes, Eclipse Bistro features farm to table ingredients on an ever-changing menu. Lunch is always busy at this Union Street restaurant, where patrons can dine on little neck clams cooked in a chorizo broth followed by lemon-roasted shrimp, served with pickled corn, shaved fennel and cilantro-buttermilk dressing. Their lunch menu dazzles with new takes on soups, salads, pastas and sandwiches using summer's bounty. Patrons rave about the salt-roasted beets, and grinders made with country ham and mortadella. An expansive wine list and reasonable prices make this bistro a must!
Cocina Lolo – For innovative "Mexicali" food in the heart of Wilmington, look no further than this newly opened gem, located on King Street in The Renaissance Centre. Cocina Lolo isn't your traditional Mexican joint. The menu boasts an original twist on authentic favorites, with influence from other Latin countries. Exotic mushroom tacos with pumpkin seeds, grilled sea bass escabeche, and jumbo crab ceviche with cilantro and coconut milk promise a sophisticated touch for your mid-day meal. Lolo is the brainchild of celebrated chef, Bryan Sikoro, who also owns the acclaimed La Fia Bakery + Market + Bistro. The rustic dining room seats 45 and begins lunch service at 11 AM. Patrons say the pork carnita tacos with charred tomato salsa are out of this world!
Big Fish Grill on the Riverfront – Regulars at this popular riverfront restaurant enjoy fabulous views of the Christina River while savoring some of the region's freshest seafood. Their raw bar specials include Blue Point and Chincoteague Salts Oysters along with steamed and chilled Gulf Shrimp.  The outdoor patio is alfresco dining at its best, and the menu offers something for everyone – from sandwiches and tasty salads to mouthwatering fish entrees. The atmosphere is very family-friendly (with a great kid's menu!), and the portions are incredibly generous. It might be tough, but try and save room for their key lime pie or deep dish chocolate cookie, served warm with vanilla ice cream!
Wilmington captures the best of Delaware living
Fabulous cuisine aside, there's no doubt that the quality of life in Wilmington, DE makes it one of the best places in the state to live, work and play. And Montchanin Builders is proud to offer beautiful move-in ready townhomes and condos in the Claymont District, convenient to the shopping, entertainment and dining that has made Wilmington a wonderful place to call home.