Delaware State Fair Promises Family Fun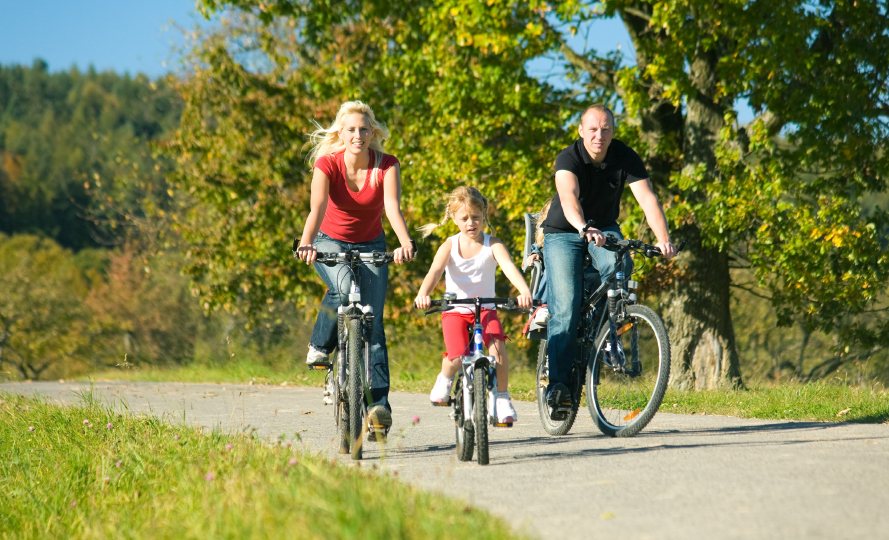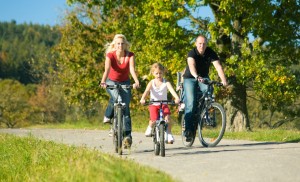 Every July, tourists and townspeople flock to the historic Delaware State Fair, where they can pick and choose from an endless supply of entertainment, food and fun.  It's no wonder that the fair has been going strong for nearly a hundred years now—and, that more and more visitors find it yet another good reason to buy a house in Delaware and put their roots down here.
The fair is just another reason why Delaware living is so attractive, and why Montchanin Builders' new homes and condos are such a perfect solution for prospective homebuyers.
The Delaware State Fair has something for everyone, combining the feel of old, small town America with the culture of the big city.
Delaware State Fair offers entertainment for the whole family
Kids can feed the giraffes at the "Giraffe Adventure Menagerie," or watch hogs race to the finish line in an installation of "Hollywood Racing Pigs."  Or, for some wholesome family fun, the "Hollywood Circus" offers daredevil acrobatics, clowns, animals and stunts.  If they're hesitant to try their own pair of rental skates on the fair's ice skating rink, ice skating fanatics can enjoy a performance of "Footloose" by figure skaters.  Livestock shows feature a special junior auction, in which kids can showcase their grand prize-winning hogs, sheep, goats and steers.
This annual summer extravaganza contains plenty for grown-ups, too. Come help local breweries duke it out in a grand "Battle of the Brews" contest, with beer tasting for participants.  Or, maybe just for fun, try a session with a trained hypnotist.  (Who knows? She may help you unlock the meaning of your biggest dreams.) Or, play a game of poker at the casino.
Music lovers won't be disappointed, either.  An impressive concert series line-up features live performances from well-known artists, with a different event on display each night of the fair.  And, of course, don't forget the carnival rides: a weekend wristband will get you unlimited rides at just $25.
Delaware living boasts high quality of life at reasonable prices
The Delaware State Fair only comes around once a year, but Delaware living can be 24/7, thanks to Montachanin Builders' new Darley Green community of upscale homes.  With prices starting in the $200's, these lavish condos and luxury townhouses offer the best of both worlds: easy access to Wilmington (5 mins), Philadelphia (20 mins) and the shopping districts of Brandywine Town Centre and Concord Mall (within walking distance), with the quiet, undisturbed greenery and seclusion of small village life.
Your new home at Darley Green comes with complimentary ground maintenance, so you can forget about having to rake leaves or shovel snow and instead enjoy at your liberty the plethora of recreational entertainment close-by. Between the walking and jogging trails, golf courses, country clubs and state parks, you'll have plenty to do.
Education here is also top-notch: highly rated public and private schools in the vicinity are ideal for families with children.
Learn more about our new homes in Delaware
Like the Delaware State Fair, Darley Green townhouses are hard to turn down.  Gourmet kitchens. Large walk-in closets.  Energy-efficient gas heating. One or two-car garages.The spaciousness of up to 2,500 square feet of living space. A variety of floor plans.  And, the added bonus of lower property taxes and the absence of a sales tax make these homes an easy answer to the question of where to live here in Delaware.
To learn more about our new condos for sale in Delaware, contact the offices of Montchanin Builders at 302-472-7213.  We'll set you up with a tour!