Five Real Estate Trends Worth Watching in 2015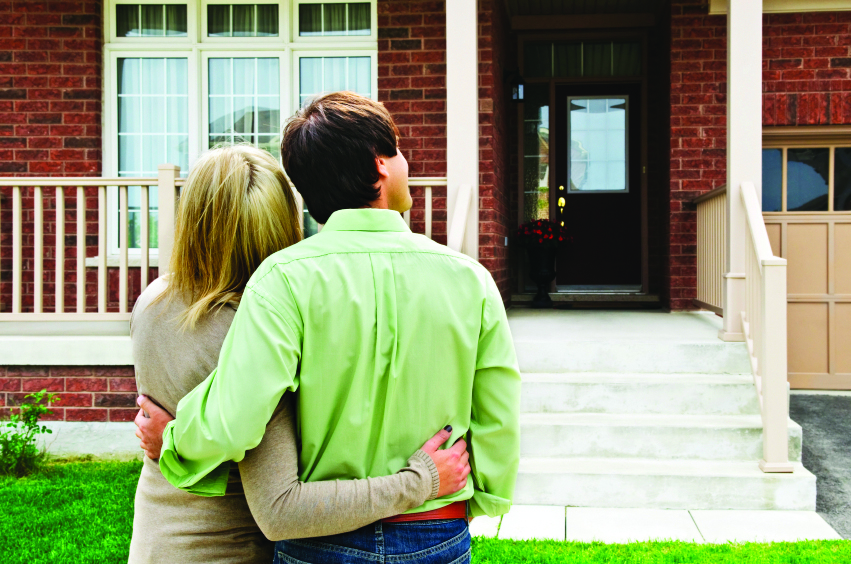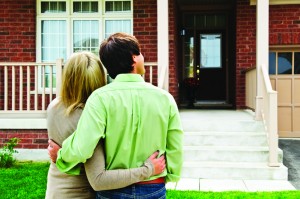 Real estate experts say this year's spring selling season portends another active year for home buyers and sellers across the nation. The housing market continues to heat up, particularly in Wilmington, Delaware, where denizens are taking advantage of low mortgage rates and the built-in luxuries of living in a master-planned community.
Meticulously developed by seasoned architects, lifestyle experts and landscape specialists, the community of Darley Green features walking trails, parks and retail shops, giving a close-knit neighborhood feel. Move-in ready homes situated in Delaware's Claymont District offer convenience and easy access to the region's historic charms, riverfront attractions and the vibrant nightlife of nearby Philly.
Whether you're considering buying a move-in ready home in Wilmington, DE, or are putting your property on the market, here are some important housing trends to keep in mind.
2015 housing market: stable, sustainable growth
Mortgage rates remain low: Averaging less than 3.7 percent, mortgage rates are still at record lows, making this a favorable time to lock-in a closing date on your new property. The chief financial analyst at Bankrate.com cautions that sometime later this year, mortgage rates will invariably rise – giving potential home buyers even more reason to act now.
Buyers show preference for move-in ready homes: There's a lot to be said for a turn-key property, especially for first-time buyers who may have limited financial means to address repairs for older homes in need of some work.
Home ownership is still cheaper than renting: According to Zillow, renters spend an average of 30 percent of their gross income on rent, compared to just 15 percent on mortgage payments. Nationally, rental prices have been rising, making home ownership a much more affordable option.
Credit is easier for first-time buyers: New home lending programs by Freddie Mac and Fannie Mae enable purchases with a cash down payment of just 3.5 percent. And the Federal Housing Finance Agency lowered mortgage interest rates by .5 percent, making it easier for first-time buyers with small cash reserves to qualify for a home loan.
Homes are getting greener and smaller: Statistics show that the average new home this year is 2,200 square feet, suggesting that homebuyers are downsizing their spacial needs by around 10 percent. Baby boomers in particular are looking for more eco-friendly amenities and options, such as energy efficient appliances, windows and plumbing.
Move-in ready homes Wilmington DE
Housing market trends will always fluctuate, but prospective homebuyers have discovered one constant in the value and quality of Darley Green townhomes and condos by Montchanin Builders.  In terms of affordability, these new homes in Delaware are offered at below-market prices starting in the low $200's. And while the homes are move-in ready, you can still customize with upgrades and additions that suit the needs and preferences of your loved ones and family.
If wide, tree-lined streets and maintenance-free living (no more raking or shoveling!) sound appealing to you, please contact our information center for more information, or swing by any time from 11AM to 5 PM to see one of our model homes.