Fabulous Summer Events in Philadelphia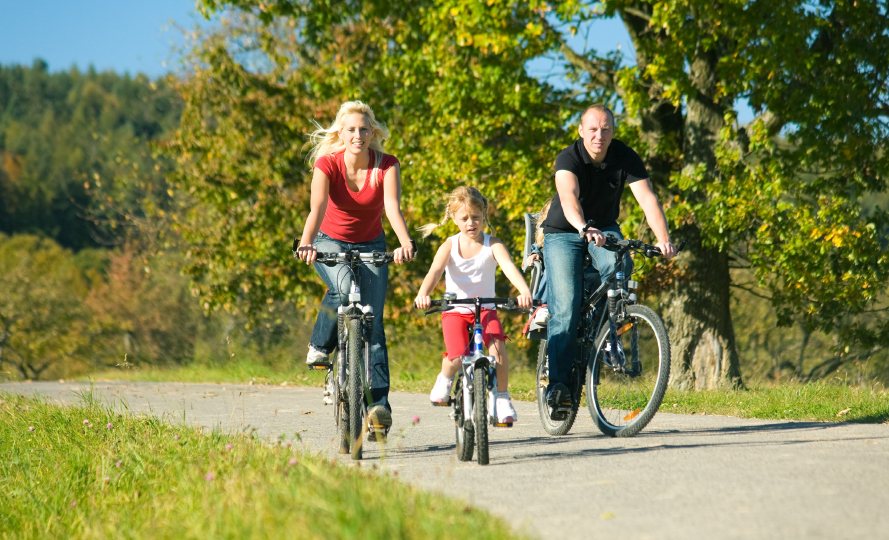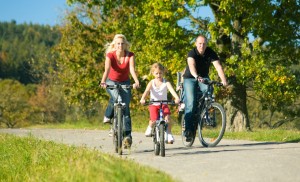 There are certain American cities that seem to come alive in the summer but possibly none more so than Philadelphia with its rich riverfront setting, multicultural residents, and spectacular historic traditions. The city seems to explode from Memorial Day to Labor Day with a calendar full of art, food, and music festivals, blockbuster attractions, sporting events, and family-friendly happenings.
Let's take a brief look at where you can go to experience some real Philadelphia fun this summer:
One spectacular sight that never fails to catch everyone's breath is the vision of a fleet of two to three hundred foot long three masted ships gliding under full sail into port. That's what you'll experience from June 25 to June 28 at the Tall Ships Challenge Philadelphia Camden 2015 as you'll be able to climb aboard one of these beauties and go for a sail on the Delaware.
A convenient home base for enjoying Philly attractions
If you're appreciating Philly for the first time or looking at Philadelphia condos as an option to make this gorgeous city your own, be sure to take a break from the many summer events to visit Darley Green, the master planned community of beautiful condos and townhouses just a quick twenty minutes away from downtown Philadelphia in Wilmington, DE.
You'll find a wide selection of affordable condos and townhouses, great design, top amenities, and a wonderful small town feel. At Darley Green, you'll get the best of both worlds—a dynamic and vibrant city full of culture and opportunity in Philadelphia and a delightful maintenance-free home base at Darley Green.
One of the best urban beaches in the world is in Philadelphia?
Yes, that's exactly what the Huffington Post proclaimed Spruce Street Harbor Park on the Delaware River in Philadelphia. It called SSHP "a summer-festival-meets-urban-beach-mash-up that brings together pop-up restaurants, a sand pit strung with hammocks and a small beach with loungers and cozy fire pits. The highlight is a traditional wooden boardwalk lined with street food stalls and arcade games in old shipping containers." Philadelphians wait all winter for this eclectic riverfront scene with its bocce court, beer garden, and a floating restaurant that Travel + Leisure Magazine calls one of "the coolest floating restaurants in the world." And what's also cool is that it's FREE!
Follow Philadelphia folks in the know to another great pop up experience, the Oval, the City of Brotherly Love's eight acre "Park on the Parkway" located next to the Philadelphia Museum of Art at Eakins Oval. Open all summer, the Oval is where you go for the latest art installations, live music, the best food trucks in town, not to mention craft beer and movie nights. It's all summer and it's also free!
Didn't get enough ice skating this winter at RiverRink's Winterfest downtown on the Delaware River? Revisit your "inner kid" this summer and roller skate at Philadelphia's brand new Blue Cross RiverRink Summerfest. It's got a great lodge, a play area for the kids, and will stay open until the end of September.
Darley Green just minutes from Philly events
The condos and townhomes at Darley Green in Wilmington, DE are a fantastic and affordable option for the smart buyer who wants all the big city amenities that Philadelphia has to offer but wants the luxury of a gorgeous maintenance free home just minutes away by car or train.
No matter where you live, what's summer without one of America's greatest 4th of July celebrations. Come to WaWa Welcome America in Philadelphia, a blockbuster Independence Day extravaganza of concerts, fireworks, and fun activities celebrating America's independence.
Finally, we all hate for summer to end but what a great bookend for all the non-stop summer activities in Philadelphia is the two-day Made in America Music Festival over Labor Day weekend. Dozens of top music acts on multiple stages set up on the Benjamin Franklin Parkway and all curated by Jay Z provide a perfect cap to the summer.
Experience the best of both worlds at Darley Green
There are way too many summer fairs, festivals, and events in and around Philadelphia to list here. If you're thinking Philadelphia condos are your only option, you'll find there may be no more affordable and luxurious ways to experience Philadelphia than owning a move-in ready home at Darley Green, situated just five minutes from downtown Wilmington and 20 minutes from Philly.
Call 302-472-7213 to learn more about the many benefits of this master-planned community or to schedule a home tour of Darley Green.