More Savvy Retirees are Considering Delaware Living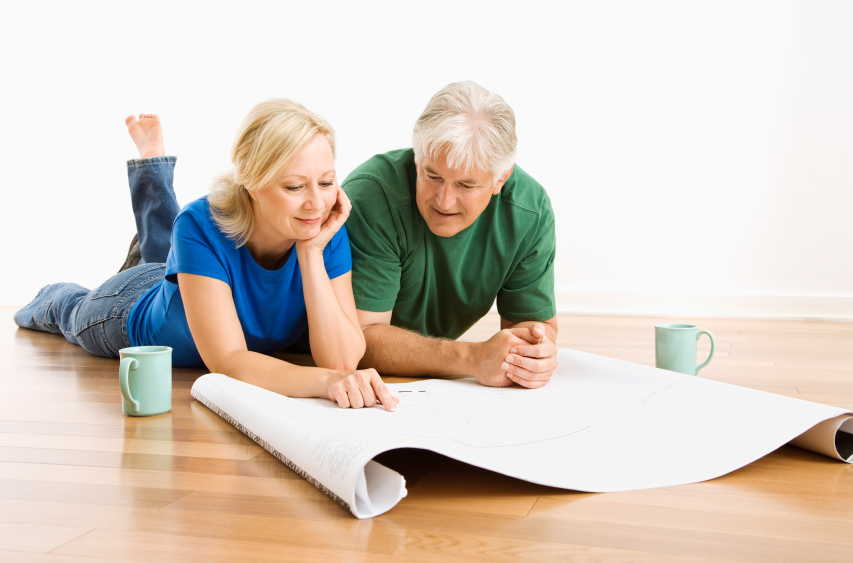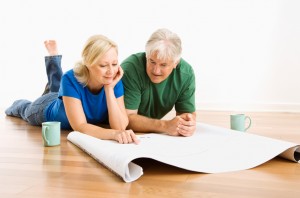 The gorgeous little state of Delaware used to sit quietly by the shore, minding its own business, somewhere on the road between Boston or New York and DC. Well, it's still a quiet and beautiful jewel of a state, but Delaware has been discovered in a big way. Smart young professionals, families, and retirees have made Delaware the darling of the Mid-Atlantic States because of its knockout physical beauty and its unanimous ranking as one of the most tax friendly states in the Union.
Add in all the press that it's one of the best places in America to retire, and this state has become a sizzling hot destination for savvy buyers wanting to settle down without breaking the bank.
The outstanding financial advantages of living in Delaware are well documented in hundreds of financial media outlets—no sales tax, no taxes on inheritance or social security benefits, one of the lowest property tax rates in the country, and an extremely modest state income tax. As a matter of fact, TopRetirements.com reports that Delaware is one of the five states in the country with the lowest tax burden, and the 2010 US census ranked Delaware as the 10th fastest growing state in America.
And local residents love their homes—Delaware is ranked #5 in the US for homeownership with 75% of Delaware's residents owning their own homes!
Montchanin designs top-rated Delaware custom built houses
Now that you've decided to make the smart move to Delaware, do you opt for a custom home or move-in ready? Montchanin Builders is the team behind some of the most innovative and well-thought out Delaware custom built houses in the Tri-State region. But they're also one of the most highly regarded new home builders of move-in ready homes.
The outstanding team of veteran designers and craftsmen at Montchanin can show you a world of design choices and creative options to enhance the lives of you and your family in a new custom built home. New energy efficiency technology, innovative materials, and custom home design that simplify your life are all part of the creative process when you engage Montchanin Builders. Encyclopedic knowledge of zoning regulations and restrictions will minimize delays that waste money and time.
If a move-in ready home is your preference, the outstanding team at Montchanin Builders has put together the highly regarded master planned community of move-in ready condos and townhomes at Darley Green just minutes from downtown Wilmington. These luxurious yet affordable classic three bedroom townhomes line the tree-shaded streets of this charming "small town" community complete with a village green, library, jogging and hiking trails, and its own shops and restaurants.
Montchanin Builders are the preferred Delaware new home builders
If you're a young professional, a downsizing couple, a growing family, or retirees looking to enjoy Delaware's amazing retirement lifestyle, a custom built house may be just the right opportunity for you to live the dream. Montchanin brings to every custom home project an exciting level of imagination and professionalism while keeping the project stress free for the client.
Whatever your preference, find out why Montchanin Builders is the top choice when looking for Delaware new home builders. Call us today at 302-472-7213 or email us at info@montchaninbuilders.net.