New Year, New Start, New Home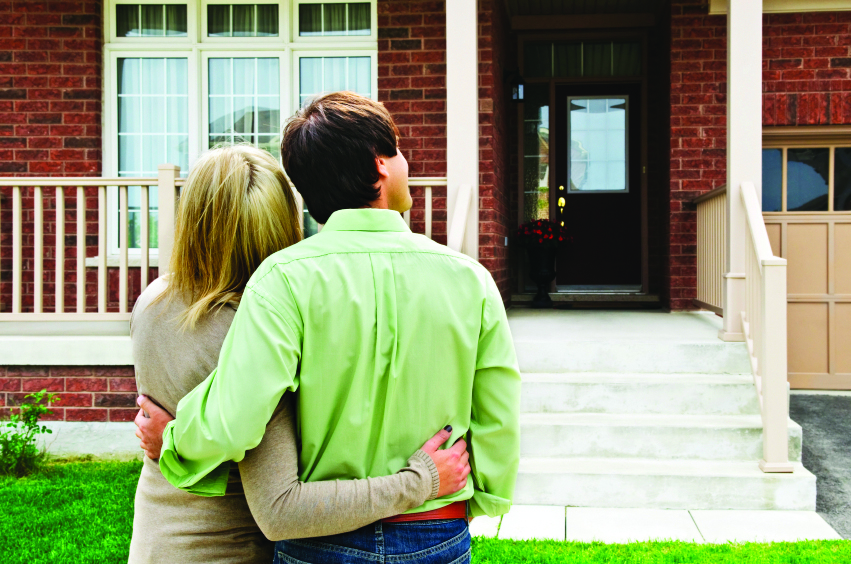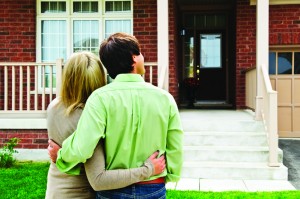 January is an extremely busy time in the Delaware real estate market with many people seizing the opportunity for a fresh start. If moving into your very own home is one of your New Year's resolutions for 2016, Montchanin Builders offers seasoned advice on how to turn your dreams into reality.
Consider the following tips and advice to make the home-buying process easier to understand and navigate. Whether you're searching for a new construction home that can accommodate your growing family, or want a modern townhouse near the heart of Wilmington, we make home ownership easy and affordable.
Important steps to becoming a homeowner
One of the first steps in becoming a homeowner is establishing the basics when it comes to desired location, needs and priorities. How large does your home need to be? What sort of floorplan is appealing? What kind of neighborhood do you want to live in? What amenities are important to you—would you trade a huge kitchen for fewer bedrooms? Is outdoor space crucial?
Once you know what you want, it's time to figure out how much house you can really afford. The best way to do this is by calculating your debt-to-income ratio and analyzing monthly cash flow. Traditionally, you shouldn't spend more than 28 percent of your gross monthly income on housing costs. When budgeting for a new home, remember to set aside money for closing costs, which are generally no more than 2 percent of the purchase price.
Don't forget to check your credit score, which is a very important factor when it comes to qualifying for a loan. Ideally, first-time homebuyers will have a credit score of at least 640 or higher. The best terms and interest rates are made available only to those with good credit. Ensure that all credit cards, installment payments, rent and other monthly dues are paid on time.
Some buyers opt to get loan pre-approval before they start house hunting. By providing a letter that shows your financial security and strength, you show potential buyers you have the ability to go through with the purchase, and won't miss out on a dream property because financing wasn't in place.
There are myriad mortgage options offered by brokers, mortgage bankers, credit unions, mutual savings banks, commercial banks, and insurance companies. Each will have different terms for down payment amounts, rates and required paperwork. Do your homework and find the best solution for your budget and long-term needs.
Remember that when you purchase a house, it's not just a place to call home, it's an investment. In this context, new homes usually have the added bonus of warranties that cover everything from workmanship and wiring and plumbing to structural defects.
Affordable new homes in Delaware
Montchanin Builders has a variety of new townhomes and condos in Wilmington, located in the master-planned community of Darley Green. Because the properties are new, there's no need for pricy renovations and all outdoor maintenance is included. They also feature energy efficient appliances, upscale finishes and several attractive floorplans.
Our team is proud to offer affordable housing to first-time home buyers in Delaware and can even help qualified candidates secure $10,000 toward the purchase of a new home. To learn more about our luxurious, move-in ready homes in North Wilmington's Claymont community, call our information center at 302-655-2600.
Spend 2016 in your beautiful new home at Darley Green, where neighbors feel like family!