Residents in Delaware Townhomes Enjoy Wilmington Riverfront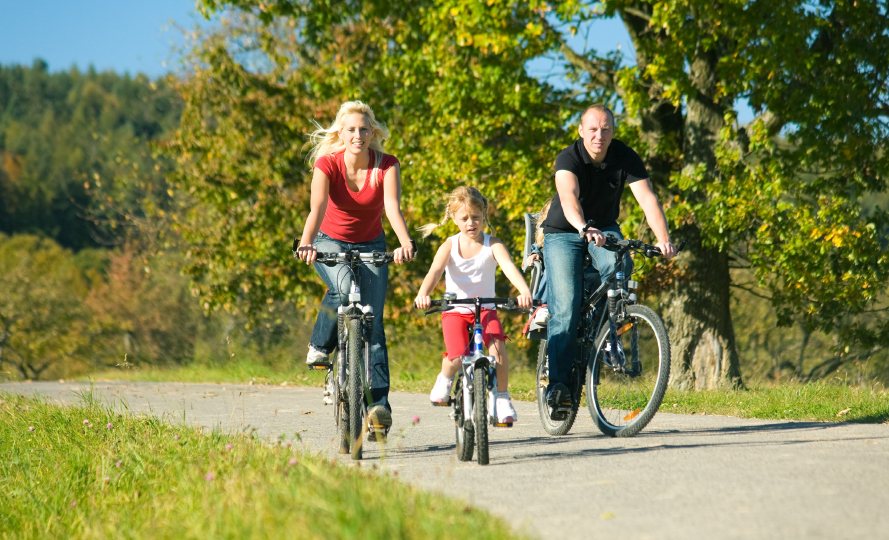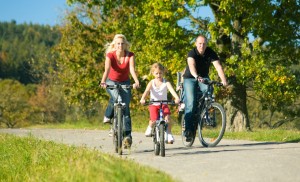 Life in Delaware gets better every year: whether you live in a new custom built home or in a master-planned community like Darley Green, you have a wealth of entertainment options, especially with the arrival of summer. With the recently rejuvenated Wilmington Riverfront, the summer is jam-packed with music, entertainment, fine dining, and sports, all in a beautiful natural setting.
Delaware townhomes and the Wilmington Riverfront
For those living in townhomes, condos, or other living arrangements in the Wilmington area, summer means an endless array of activities to chose from on the newly renovated Wilmington Riverfront. Consider these exciting options:
July 4th on the Riverfront: Celebrate America's independence with fireworks, food, arts, culture, and live musical performances by MINSHARA (a Harrisburg-based rock band), blues and soul master Deb Callahan, Latin musician, Miguel Orlando, R&B performances by Mozaic Flow, and Familiar Faces (of Washington, DC.) Round in the evening off with fireworks. If that isn't enough, there will be historical reenactments, games, rides, face painting, crafts, magicians, and a crab fest!
Shipyard Summer Concert Series: This series of free open air concerts will resume on Thursdays, starting July 10th and continuing until the end of August. Lovers of blues, reggae, opera, jazz, and country will all have something to enjoy with concerts set against the backdrop of the Wilmington Riverfront.
Sporting Events: Baseball at Frawley Stadium, the Delaware Sports Museum Hall of Fame, and the Wilmington Rowing Center are all located on the Wilmington Riverfront, boasting activities for those who like to watch, learn about, and participate in sports.
On the Water: Throughout the summer, there will be opportunities to enjoy the river itself with family night cruises on the river taxis and the Riverboat Queen Crab Cruise. A highlight is the Kalmar Nyckel pirate sail. Participate in a 17th century recreation of life on the 17th-century Dutch tall ship. Fun for children and adults.
Nature: If you'd like to know more about the natural habitat of the Wilmington Waterfront at the DuPont Environmental Education Center, join the Marsh Detectives to learn more about the wildlife of the area or learn more about insects at the Russell W. Peterson Wildlife Refuge.
And whether you crave seafood, fresh crab, or a juicy steak, the Wilmington Waterfront has a plethora of fine dining options available to you. Whether you are looking for an elegant setting for an important event or want to spend a quiet evening outside overlooking the water, there is a range of styles and types of cuisine to choose from.
Home renovation in Delaware
Ready to move near the Wilmington Waterfront? So many options are available to you as you consider the kind of house you want to build. Montchanin Builders is available to help you tailor your home to fit the lifestyle you are ready to enjoy, whether you are looking to renovate your existing home in the beautiful Wilmington Waterfront area, build a custom designed dream home, or locate a move-in ready townhouse or condo.
Montchanin Builders is a local, privately owned company serving the residents of Delaware, D.C., and Philadelphia dedicated to providing our customers with quality construction and professional service.