Valentine's Day in Wilmington: A Romantic Affair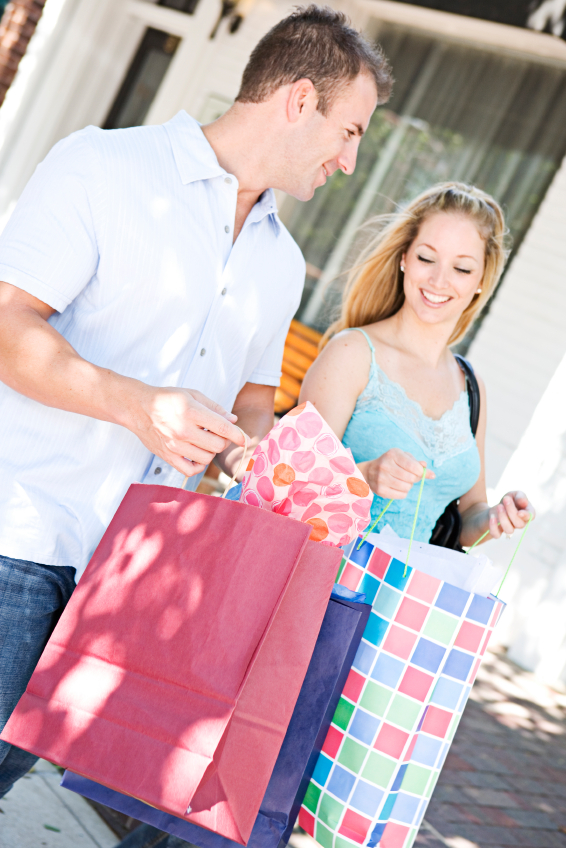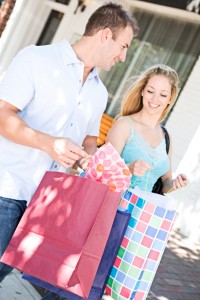 Wilmington and the Brandywine Valley are home to countless cultural and historic attractions that lure thousands of visitors each and every year. This vibrant region features something for everyone – from Georgian estates to magnificent gardens and world-class museums.
Many residents who have since relocated to Wilmington and the Claymont Renaissance District praise the many advantages of the regional tourist attractions, not to mention five-star restaurants, sizzling nightlife, and of course, tax-free shopping!
If you have been considering a fresh start and want modern living coupled with the feel of an old-fashioned neighborhood, consider Wilmington homes for sale at Darley Green –one of the Tri-State area's most desirable communities.
Valentine's Day in Wilmington is just like any other holiday – full of special opportunities and romantic locales to enjoy with your loved one. This year, why not indulge your spouse or partner with some of the area's fine culinary events that have been thoughtfully planned for Saturday, February 14.
Romantic Valentine's Day events 
Victorine's Valentine's Day – This fun event is geared for the whole family and takes place at Wilmington's own Hagley Museum and Library. From 12 to 4 pm on Feb.14, a series of kid-friendly activities and crafts are planned. Sample homemade gingerbread, design your own candy bar wrapper and make a Victorian valentine with a quill pen! While you're there, take in the temporary exhibit of antique Valentine cards. Admission is free.
All Aboard! Valentine's Day Dinner Train – Treat your loved one to an enchanting ride aboard a vintage coach (heated for your comfort) and romantic dinner. The two-hour ride includes a sumptuous buffet with chilled appetizers, Maryland seafood sautee and a selection of desserts. Ticket price includes everything, plus non-alcoholic beverages. Offered February 13 and 14th at 7 pm. Reservations are required for your trip on this antique steam locomotive.
4-Course Fondue Dinner – Nothing says love like strawberries dipped in melted chocolate or an Imperial cheese fondue served with artisanal bread! The Melting Pot of Wilmington is featuring a Prix Fixe 4 Course Dinner Menu on both Friday and Saturday, Feb. 13 and 14 for just $79 per person. Take advantage of their cocktail specials and discounts on wine and champagne. Extras include a 'Take the Romance Home With You' gift bag and photo capturing your romance-filled eve. 
Valentine's Day Package at Hotel Rehoboth – Spoil your sweetheart with a two-day package at this luxurious boutique hotel. Package includes two nights in a deluxe suite, a romantic dinner for two at your choice of several fine dining restaurants, Moet Chandon Champagne, turn down service with artisanal chocolate treats, VIP spa discounts and continental breakfast. Conveniently located near the Rehoboth beach boardwalk as well as popular shopping outlets.
Montchanin Builders' Wilmington homes for sale
Tax-free shopping and access to top-notch attractions are just some of the benefits enjoyed by Wilmington residents, who can attest to the value of Delaware living. If you've been dreaming about home ownership in one of the Tri-State's most desirable areas, look no further than the master-planned community of Darley Green, where spacious townhomes and condos offer the discerning homebuyer affordable luxury in the heart of Claymont's Renaissance District.
To learn more about financing options on Delaware's finest move-in ready homes, or to arrange a tour, please contact sales manager Amy Maluski at 302.655.2600.