5 Ways to Know You Found the Right House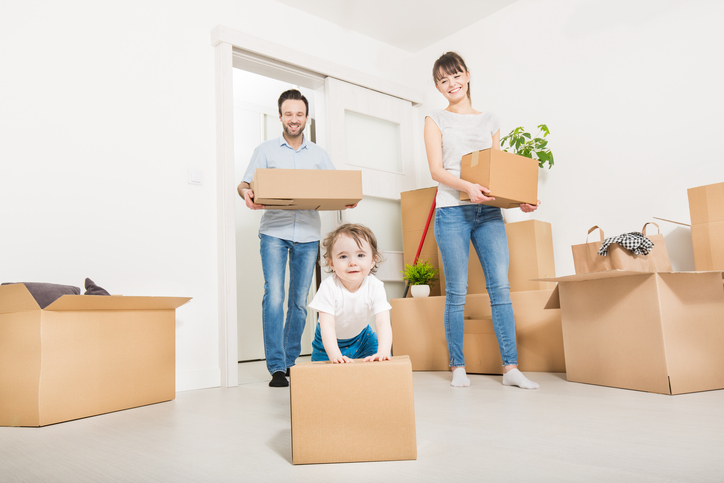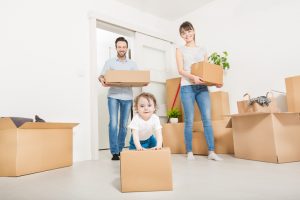 When it comes to choosing a new home for you and your family, searching for "The One" is often an emotionally-charged experience. Montchanin Builders strives to take the guesswork and stress out of the process, offering master-planned communities in Delaware that provide luxurious, all-amenity living at affordable prices.
While the externals and price point are very important in your final decision, it also pays to look deep inside yourself and assess how the property makes you feel. Here's five helpful things to consider when touring a home for the first time.
1. You Can't Wait to See the Inside.
They call it "curb appeal" because you get excited about seeing the home right when you pull up in front. Like in any relationship, first impressions count when selecting a home. If the exterior strikes your fancy and you are compelled to go inside, that's curb appeal. If it's attractive to you, it's probably attractive to others as well – which helps with resale years down the road.
2. You Feel Like You've Come Home.
When you walk in the front door, stop and assess how you feel. Are you comfortable there? Do you want to explore the other rooms? Do the kids stake out their claim on who gets what bedroom? Go with your gut – if it feels like home, then chances are, it is.
3. You Pass the Bathroom Test.
It sounds silly, but it really is a good indication of your interest. Many buyers don't even enter the bathroom; they just poke their heads in the door from the threshold. If you feel compelled to walk in and check out the tub or the space under the vanity, this very well may be your new home.
4. You Are Passionate About YOUR Home.
If you start becoming possessive about a home, defending even the tiniest flaw ("all that needs is a little spackle,") then you are surely smitten. A word of caution here: love is blind, so make sure those flaws are truly minor. A sinking foundation may not seem important now, but can add up to big headaches and repair bills in the future. One of the great advantages of working with the new home builders in Delaware at Montchanin Builders is  that you never have to worry about unknowns when choosing your new construction home.
5. You're Moving Furniture and Envisioning Paint Swatches.
Say you walk into the smallest of the bedrooms and you can visualize the perfect nursery, or maybe conjure up cozy holiday scenes in front of the stone fireplace. If you start creating such scenarios in your mind, this very well may be your new home.
Schedule a Tour
Montchanin Builders is a full-service residential construction and construction management company headquartered in Wilmington, Delaware. With more than 70 years of combined experience in land acquisition, development and construction, we bring the value of in-depth knowledge to every phase of the building process.
We invite you to take a tour of our homes at one or more of our beautiful Delaware communities. Contact us today to schedule an appointment by calling 302-472-7212 and let Montchanin Builders help write your own happy-ever-after story.
Additional resources:
PopSugar, 6 Signs You've Found the House You Should Buy, https://www.popsugar.com/home/How-Know-Youve-Found-House-You-Should-Buy-42493996
Save Outside the Box, 7 STEPS TO MAKE SURE IT'S THE RIGHT HOUSE TO BUY, http://www.saveoutsidethebox.com/make-sure-its-the-right-house-to-buy/