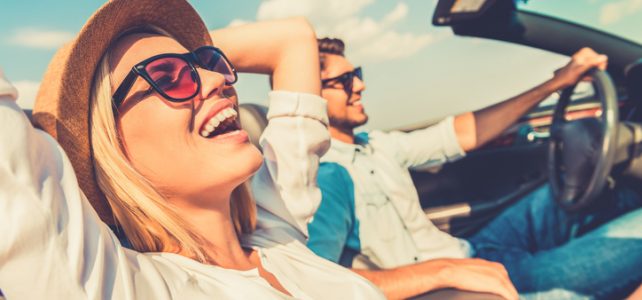 5 of the Best Things to Do in Kennett Square, PA
One of the primary reasons to purchase a home in Kennett Square, PA, is that there are so many wonderful and diverse things to do here. This small but vibrant community is so rich in culture and activities that you'll always have something fun and fulfilling to occupy your free time, no matter how long you've lived in the area. Here is a quick rundown of just a few of the extraordinary outings you might want to explore when you first discover Kennett Square.
Longwood Gardens
One of the most popular attractions in the state, Longwood Gardens is a botanical garden open to the public all year long. Covering more than 1,000 acres, Longwood is home to numerous indoor and outdoor gardens that feature thousands of different types of plants from all over the world. There is also a children's garden, a banana house, and an annual Christmas lights show that will delight the entire family.
(302) 472-7212

Call Today for Details about our Kennett Pointe Community

Square Pear Fine Art Gallery
Located in the heart of Kennett Square, this walk-in gallery features a new theme and a different set of exhibits every month. You'll find the work of local as well as national and international artists here, with a wide array of different mediums and styles on display. In addition, Square Pear offers children's art classes with small class sizes and individualized instruction.
The Mushroom Cap
Kennett Square is famous for being the "Mushroom Capital of the World," thanks to the prevalence of mushroom farming in the area.
At this unique store, you can learn all about how mushrooms are grown and picked, and you can purchase your own mushrooms to take home.
The Mushroom Cap even sells unique mushroom products such as mushroom chowder, pasta sauce, and cheese dip.
Anson B. Nixon Park
This marvelous park stretches across 106 acres of Kennett Square. When you visit the park, you'll find walking paths, ponds, and beautiful woodlands with trees that are centuries old! There is also a community garden and numerous places for picnicking. You can also look forward to seasonal events such as a concert series, golf tournaments, and summer art programs.
(302) 472-7212

Call to Inquire about Kennett Pointe Town Homes

Kennett Classic Computer Museum
If you're at all interested in computers, you'll be fascinated by the exhibits at this unique museum, which opened in 2019. The Kennett Classic Computer Museum features rotating exhibits exploring the history of computers as they developed through the 1970s and 1980s. You can explore the museum yourself using a special audio tour, and then stop by the hobby shop to check out their selection of rare computer hardware.
New townhomes in Kennett Square, PA
Montchanin Builders is dedicated to creating exceptional communities for today's home buyers. If you're in the market for new construction homes near Kennett Square, PA, then we encourage you to reach out today about our stunning new Kennett Pointe townhome community. These spacious, breathtaking homes are in high demand, so call today to learn more and schedule a viewing. Our team will be happy to discuss our special financing options so that you'll be fully equipped to purchase the kind of home you've been dreaming of!