Basement Remodeling in Delaware an Affordable Investment With Solid Returns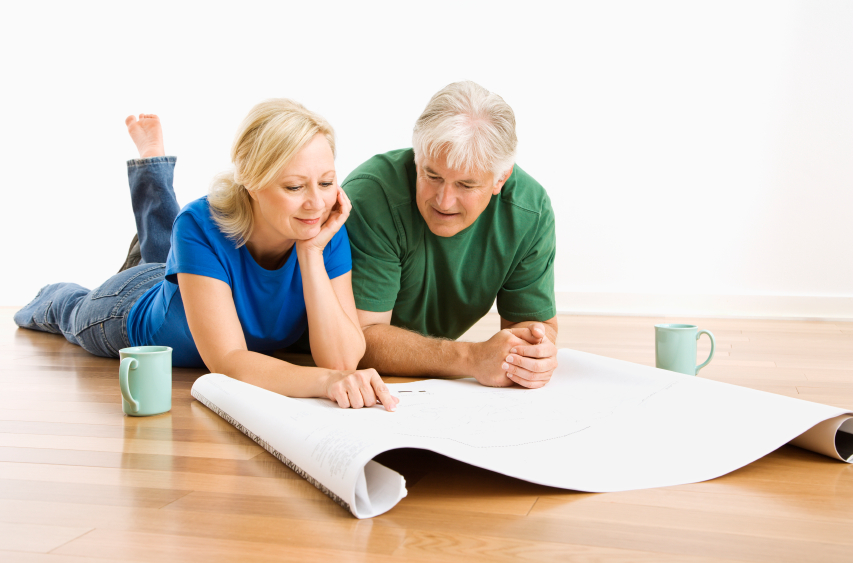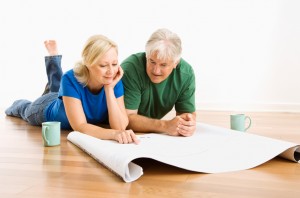 Your home is likely your single most important asset, so like any other asset, it's in your best interest to enhance its value whenever you can. One way today's smart homeowners are increasing the dollar value of their home is to take advantage of their possibly underutilized basement level, and transforming it into a key lifestyle component for their families.
In the hands of a top Delaware home renovation team like Montchanin Builders, LLC, that dark, gloomy space downstairs can easily become the most popular room in the house at a cost-effective price!
Basement remodeling in Delaware has never been easier or more affordable. Montchanin Builders is a full-service residential construction firm for the discerning homeowner who wants top quality work, professionalism, creative know-how, and the highest level of customer service. If you have been planning to remodel your basement and turn it into a comfortable and functional space that your family and guests can enjoy, Montchanin Builders can take any budget and create a functional and well-thought out environment you and your family will be proud of for many years to come.
Whether you're planning a full build out of an unfinished space or renovating and updating a tired basement area, take the time to think about how your family likes to live and what would enhance your family's wants and needs. By working with a Delaware home renovation expert like Montchanin, you will create a space that perfectly suits your style.
Basement remodeling in Delaware is affordable with big returns
Practically speaking, remodeling a basement to add square footage to a home is highly affordable because there's no need to dig a new foundation, construct floors and walls or add HVAC. The basic infrastructure is already in place, and you're simply looking to add the right finishes and touches—color, lighting, storage, interesting materials– to elevate the space from a mere basement to prime real estate and a reflection of who you are as a homeowner.
Remodeling a basement can increase your home's functionality by providing growing families with more space,whether it be a practical or fun addition — or both. If your basement needs to multi-task then consider dividing it into two spaces. For example, one area may be a media room and the other a kids' play area. Another design would allow for a home gym, while the remainder could contain a bedroom and kitchenette for guests. Whether your basement is currently finished and in need of an update or is an unfinished and unused space, making changes to the basement area is a home improvement project that provides big returns.
Recently, Remodeling Magazine has noted an upward trend in the cost vs. value of a basement remodel. In 2014, it reports a national average cost of $62,834 for a full basement model and a return on that investment of 77.6%, which is up from the 2011 figure of 66.8%.
60 years experience in Delaware home renovation
Montchanin Builders has decades of experience helping Delaware area homeowners design and construct living spaces that function well. Our design and construction professionals can work with homeowners on basement remodeling in Delaware to ensure that the finished space is well-thought out and has all that the homeowners need to make the new basement a delightful life enhancer for the whole family.
Whatever your vision, Montchanin will help to translate it to a reality. There is no limit to the basement remodeling options that homeowners can pursue with the help of our Delaware custom home builders. Call 302-472-7213 to get started, or email amaluski@montchaninbuilders.net.