Delaware Living -10 Great Reasons to Retire Here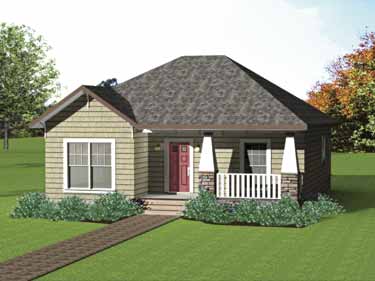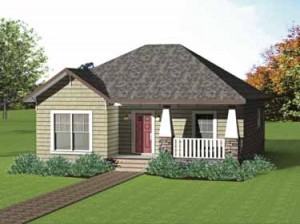 Delaware living has become incredibly popular for retirees, as the state offers a quality of life that simply cannot be matched elsewhere.
Not only is the Delaware an affordable place to call home, it's also filled with fun things to do. In fact, you may find yourself wishing you had decided to move to the state even earlier!
10 Great Reasons to Retire in Delaware
Delaware living offers something for everyone. The state is an affordable and fun place to spend your golden years. Whether you're looking for a little more excitement in your life or are in need of some peace and quiet, you'll find it here.
The following 10 reasons explain exactly why it's a great idea to retire in Delaware:
Save money on taxes: Delaware has no sales tax, so you'll save more money than you can imagine without making any adjustments to your budget.
Pay discounted school property taxes: Homeowners aged 65 and up are eligible to receive a credit equal to half of school property taxes, up to a maximum of $500.
Live close enough to big cities: Enjoy easy access to a number of major cities ─ Philadelphia, New  York, Baltimore and Washington D.C. ─ in two hours or less, without having to deal with city traffic on a daily basis.
Get educated: Take advantage of The University of Delaware Higher Education for Senior Citizens program, which offers formal degree candidates aged 60 and up the chance to attend classes for credit tuition-free.
Soak up the sun: Delaware has a number of great beaches, including Bethany Beach and Rehoboth Beach, promising hours of relaxation by the coast.
Delicious cuisine: You've spent your entire life cooking for a family and now it's time to relax! Delaware is filled with amazing restaurants designed to satisfy every palate.
Endless entertainment for the grandchildren: Who doesn't love visits from the grandkids? They'll be begging their parents to visit you more often with all the kid-friendly attractions in the area.
Enjoy the state's rich history: Delaware is filled with historical landmarks, gorgeous estate homes and botanical gardens ready to be explored. If you're a history buff, this is your ideal home!
Pay less pension taxes: Why pay more in taxes than necessary? Delaware taxpayers aged 60 and up are permitted to exclude $12,500 of investment and qualified pension income.
Make new friends: Delaware has become a very popular retirement spot, meaning there's a good chance your neighbors are also retired and new to the area. Have fun exploring the state with others in the same stage of their lives.
Delaware custom home builder
If you're thinking of retiring in Delaware, one of the top advantages of settling down in the state is all of the new home options offered by Montchanin Builders. Whether you're looking for move-in ready homes in master-planned communities like Darley Green or new custom homes, they have a wide-variety of options to suit your taste and budget.