Philly's Top 5 Historic Attractions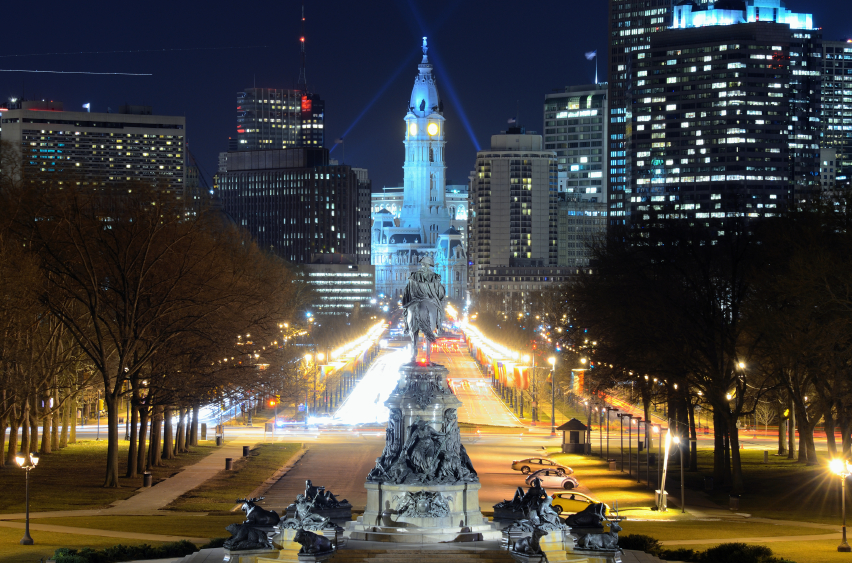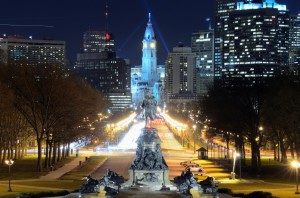 Colonial estates, Independence Hall, fascinating museums and a nearly 200-year-old penitentiary: The City of Brotherly Love features some of our nation's most notable historic landmarks.
Philadelphia is widely considered the birthplace of America – the city where our Founding Fathers signed the Declaration of Independence. Today's historic Philadelphia offers insight into our country's early history, whether you're visiting the Liberty Bell Center or exploring the cavernous and decidedly creepy Eastern State Penitentiary, once the world's most famous high-tech prison.
Also renowned for its vibrant culture and sizzling nightlife, Philly is a short jaunt from several bedroom communities, where commuters simply hang their hats for the night. For those searching for move in ready homes near Philadelphia that have real heart and soul, Darley Green offers the best of both worlds. These new construction condos and townhomes are just 20 minutes from Philadelphia's historical landmarks, but are also situated close to Claymont's own cultural attractions and family-friendly points of interest.
Ideally located in Delaware's burgeoning Claymont Renaissance District, this elegant master-planned community puts recreation, entertainment and excellent schools all within reach.
Philadelphia's top 5 historic attractions
Though far from exhaustive, this list includes some of the most popular historic attractions in Philadelphia that are sure to delight weekend travelers and history buffs alike.
Independence Hall – Take an interactive tour of this red Georgian style building dating back to 1753. Part of the independence National Historic Park, the building is where both the Declaration of Independence (1776) and our U.S. Constitution (1787) were signed and adopted. Open daily, tickets (free or $1.50 if purchased in advance) are required for admission.
Liberty Bell Center – Boasting millions of visitors every year, the Liberty Bell Center is just a block away from Independence Hall, and stands as a timeless symbol of our nation's independence. The pavilion also includes exhibits and videos about this iconic bell, explaining its origins and how it became a worldwide symbol for freedom.
John Bartram House – Spanning more than 46 acres, this estate features our country's oldest surviving botanical gardens, overlooking the west banks of the Schuylkill River. The original stone house was erected circa 1730, and served three generations of Bartrams (Quakers), who planted and tended a vast collection of North American trees and flowering plants.
Betsy Ross House – A $7 ticket grants you a guided tour to the birthplace of our beloved American Flag, where entrepreneur and seamstress Betsy Ross crafted our stars and stripes. The house was built more than 250 years ago and was home to several artisans before opening to the public as a museum.
Eastern State Penitentiary – This hulking castle of a prison is somewhat incongruous on stately Fairmont Avenue. Made a national historic landmark in 1965, ESP was built to reform rather than punish, and was opened in 1829 as the world's first high-tech penitentiary. Daily tours of spine-chilling isolation cells, which held Al Capone for a time, are available with audio narration done by actor Steve Buscemi.
Move in ready homes near Philadelphia
Want to be close to all the action, but in a neighborhood with its own character and charm? Darley Green's move-in ready condos and townhomes near Philadelphia are attractively priced. Framed by wide, tree-lined streets and serene green areas, this inviting community has so many perks, including several modern floor plans, an onsite state-of-the-art library, as well as eateries and shops within walking distance.
To learn more about the benefits of Delaware living at Darley Green, or to arrange a tour of our model homes, please call Sales Manager Amy Maluski at 302.655.2600.