The Town of Whitehall: a Walkable Community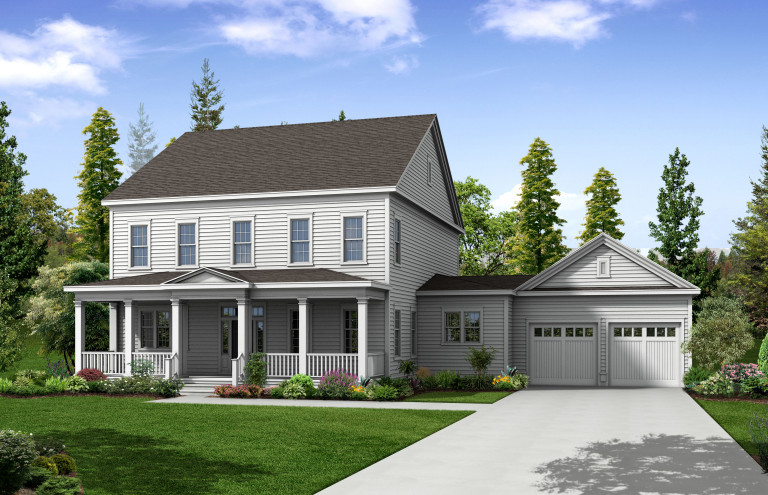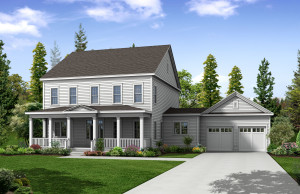 The Town of Whitehall is Delaware's newest upscale neighborhood of estate homes located just north of Middletown.  The developers of this unique community wanted to create a not just a collection of beautiful dwellings, but a walkable town replete with parks, nature trails, playgrounds, an elementary school, coffee shops, home-grown businesses and even a family doctor. While it may sound too good to be true, this nostalgic vision has been in the making for years, and is finally coming together.
Delaware, like many other states, has few walkable communities — places where a cup of coffee or a slice of pizza is a 5-minute walk from your doorstep. The Town of Whitehall aims to change all that by putting the "neighbor" back in neighborhood and giving residents the ability to connect with one another while enjoying an outdoor BBQ, a bike ride, or a meal in town – all without the need for a car.
Benefits of walkable community
As The Town of Whitehall continues to mature, the community will feature a wide array of event spaces, businesses, entertainment offerings and restaurants — places that invite interaction and connection among neighbors. When honing their idea of a walkable community that gives residents convenient access to retail, entertainment and nature, founders looked to other success stories around the nation. In the end they determined that making the daily life of residents more fulfilling was the single most important aspect of creating such a community.
Beyond broad sidewalks, miles of biking trails, quiet gathering spaces and a healthy smattering of local businesses, residents can look forward to quality homes that feature the craftsmanship of reputable Delaware home builders. 
Brand new 3,4 and 5-bedroom homes are currently available, including the Sassafras Series of estate homes by Montchanin Builders. Home features include airy floor plans, grand front porches, gourmet kitchens and spacious rec rooms. The Town of Whitehall welcomes empty nesters, singles, families and retirees with cottage and courtyard homes, as well as twins and townhomes, with prices starting at $298,900.
These home sites feature a natural backdrop of wooded splendor, close to the Chesapeake and Delaware canal. If you're looking for a more personalized living space at The Town of Whitehall, Montchanin can help bring your vision to life with the custom home of your dreams.
Luxurious Single Family Estate Homes
The Town of Whitehall is one of the latest additions to Montchanin's portfolio of exciting Delaware communities, where neighborhood convenience and engagement is a top priority. For more than 50 years, Montchanin has been the trusted source of new Delaware homes, built with precision and value.
To learn more about the single family estate homes at The Town of Whitehall, which start from the low $400's, please call our sales center at 302-472-7212.