Previous
Next
Courtyard Settings
Courtyard Settings
Conveniently located across from Woods Have Kruse Park off of Darley Road
Woods Haven Kruse Park
Woods Haven Kruse Park - Playground
Woods Haven Kruse Park - Walking Trails & Paths
Woods Haven Kruse Park - Pavillion
Claymont Public Library
Claymont Public Library - Surrounded by Walking Trails & Paths
Neighborhood
Welcome to your new home! Darley Green is a one-of-a-kind community of townhouses and condominiums that seamlessly combines the peace and comfort of small-town living with luxurious style and the finest amenities. Ideally situated in Delaware's Claymont Renaissance district, Darley Green is only 20 minutes to Philadelphia, 5 minutes to Wilmington, and an hour to Baltimore. And don't forget: In Delaware, there is no sales tax! At Darley Green, your every need has been thought of. Stylish architectural details are matched by professional landscaping and ample green space, with on-site walking and jogging trails. Restaurants are within walking distance, and shopping, recreation, movie theaters and nightlife are all in the immediate area. Montchanin Builders understands that your free time is precious, which is why we've made life at Darley Green easy and stress-free: Relax with family and friends while we do the snow-shoveling and leaf-raking for you.

Delaware townhomes just outside Philadelphia
Singles, young couples, families, and retirees: Everyone is at home at Darley Green. With below-market prices starting in the upper $200s, each townhouse or condo can be personalized to make it distinctly your own. In addition to offering up to 2,500 square feet of space and a variety of expertly designed floorplans, Darley Green homes also include standard features such as:
Up to 2500 square feet of living space
Three bedrooms and 2 ½ bathrooms
Gourmet kitchen
Walk-in closets
1 car garages
Energy efficient gas heating
Classic exterior styling
Professional landscaping
Maintenance-free living
Minutes from I-95
Delaware Lifestyle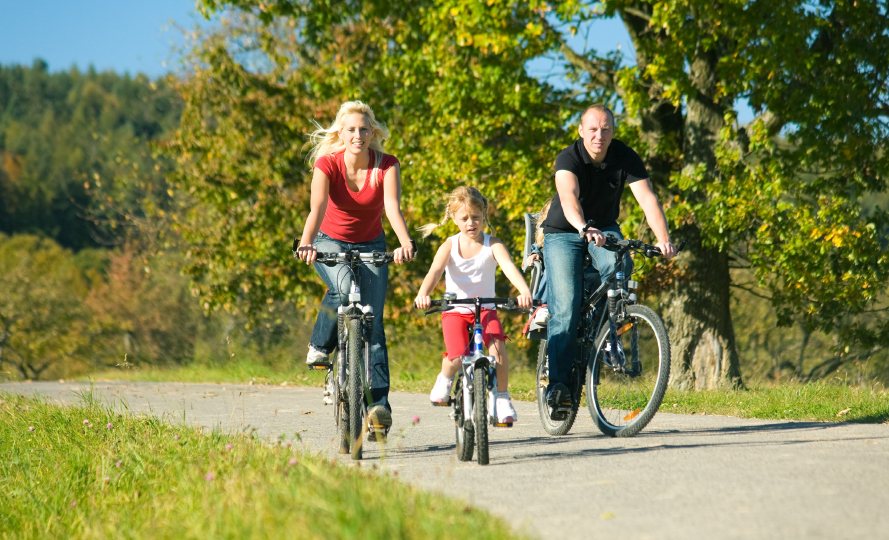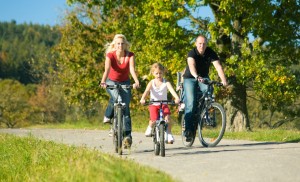 At Darley Green, you get the best of both worlds. Not only are you only 20 minutes away from all the fine dining, culture, sports and entertainment that Philadelphia has to offer, but you also get a true neighborhood feel, with outdoor community gathering spaces, shops and businesses, and a new state-of-the-art library. Darley Green is a short walk to the Claymont commuter train, and the DART bus stops on site. When you live at Darley Green, you are 5 minutes from I-95, 2 minutes from I-495, and just 15 minutes from Philadelphia International Airport.
Shopping Malls
Brandywine Town Center
Concord Mall
Christiana Mall
Movie Theaters
Regional Rail Station
Claymont Station SEPTA
Wilmington Station AMTRAK
Sports/Leisure/Entertainment
Fox Run State Park
Rockwood Center
Woodshaven Cruse Park
Nemours Mansion
Ashborne Swim Club
Rock Manor Golf Club
Waterfall Conference Center
New Candlelight Theatre
Brandywine Country Club
Village of Arden
Arden Craft Shop Museum
Arden Swim Club
If you are looking for affordable, luxurious, new townhomes in Delaware, Darley Green is your wish come true. To learn more, or to schedule an appointment, please call our us at 302.655.2600.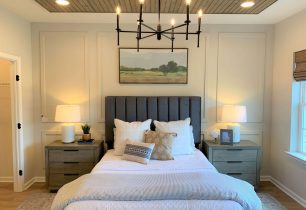 Living in Darley Green has more than a few benefits! We are an extended family -- we look out for each other, have monthly get togethers and support each other.  We are a fun group of people of all ages and range from new moms, Chefs, Doctors, and even Professional Dancers!
Linda C., Homeowner
Darley Green