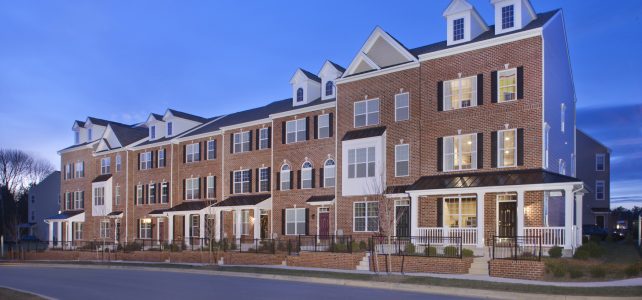 Home Buyers in Delaware – $10,000 Incentive Program For New Home Buyers!*
Montchanin Builders can help you receive $10,000 toward the purchase of a new home. Call us for details!
Montchanin Builders is proud to offer highly coveted homes to those who serve our community and make great neighbors.
We don't feel our local heroes should have to sacrifice quality of life when shopping for real estate.
We can help your family find a place to call home that is:
Close to work
Packed with valuable, high-end features
Walking distance to area amenities
More house for the money
Affordable!
Affordable housing close to where families work makes better communities with shorter commutes, less urban sprawl, and lighter traffic. Montchanin Builders is in a unique position to act as liaison between families in need of affordable housing, local incentive programs, and mortgage lenders.

In addition to offering our own program to help you save, we can assist you in finding out about local resources that can make your transition to our neighborhood even easier. Live, work, and play close to home in a neighborhood built by Montchanin.
Who is eligible?
The incentive is available to anyone earning up to 120% of the average median income (AMI):
Childcare Workers
Teachers
Emergency Medical Technicians
Firefighters and Volunteers
Military and National Guard members
Nurses and Healthcare Aides
Police Officers
Social Service Workers
Many others may qualify, so do not hesitate to ask about the incentives available.
Come to Darley Green
Check out the move-in ready townhomes or condos at Darley Green, a master planned community in North Wilmington's Claymont community. You'll be conveniently located 15 minutes from the  downtown Wilmington and 30 minutes from Center City Philadelphia, Pennsylvania.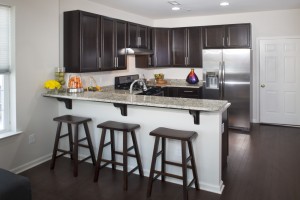 Montchanin Builders has more than 60 years of combined experience in land acquisition, development and construction. Our quality craftsmanship has appeared in local newspapers, as well as nationally-aired HGTV programs. If you are looking for the ideal neighborhood with low-maintenance and fine craftsmanship, then look no further than Darley Green! All homes come with a 2-10 Home Buyers Warranty – the best in the industry – for added peace of mind.
People love living at Darley Green, as it allows them freedom from worry about maintenance tasks like mowing, lawn care, or snow removal, and they can walk to the shops, parks, and restaurants. Our community is a wonderful place for families to thrive, with street lamps, sidewalks, access to the desirable Claymont School District, and annual community events.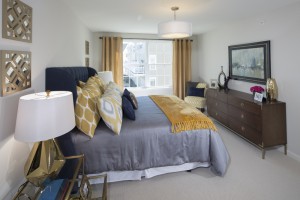 As one homeowner put it: "Living in Darley Green has more than a few benefits! We are an extended family — we look out for each other, have monthly get togethers and support each other.  We are a fun group of people of all ages and range from new moms, chefs, doctors, and even professional dancers!"
Affordable, quality homes
Our homes offer up to 2,500 square feet of living space with elegant architecture and upscale standard features that are considered upgrades for other builders.
Depending on the model, you may choose a home with:
17 foot cathedral ceilings
Luxury Master Baths
Stainless appliances and granite countertops
Brushed nickel light fixtures
Designer master baths with ceramic tile
Second floor laundry
Hardwood floors
Energy efficient features
Attached garage parking
Our luxury homes start in the upper $200's, and are even more affordable with the added bonus of our "local heroes" program.  Best of all, many of our "move-in ready" models already come with zero down payment and closing cost incentives for qualified buyers.
How does the program work?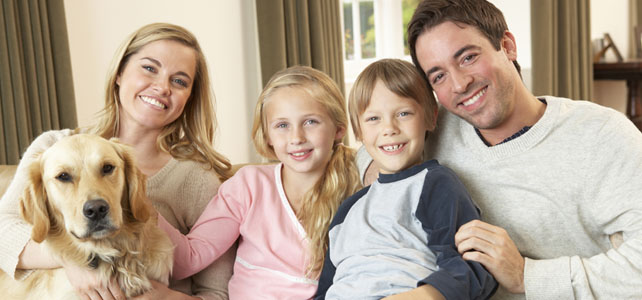 There are essentially four steps to getting into a new Montchanin Builders home:
Get a mortgage pre-approval. (Note: This step is recommended, but not essential. We can help.)
Call us to request a tour of move-in ready properties.
Once you find a home you love, hammer out the financial details to see which incentive programs you qualify for.
Close on your new home, get the keys, move in, and come out to one of our fun events to meet your new neighbors!
Additional local programs offer even more incentives!
Schedule a home tour or contact our us directly at 302-655-2600.
*Valid for purchase of a move in ready home in Darley Green subject to employment verification and qualifying for a mortgage through Builders approved mortgage companies and use of preferred settlement agent. Additional incentives may be available through the NCC Workforce Housing Program. See Sales Manager for details.