Guide To New Year's Eve in Wilmington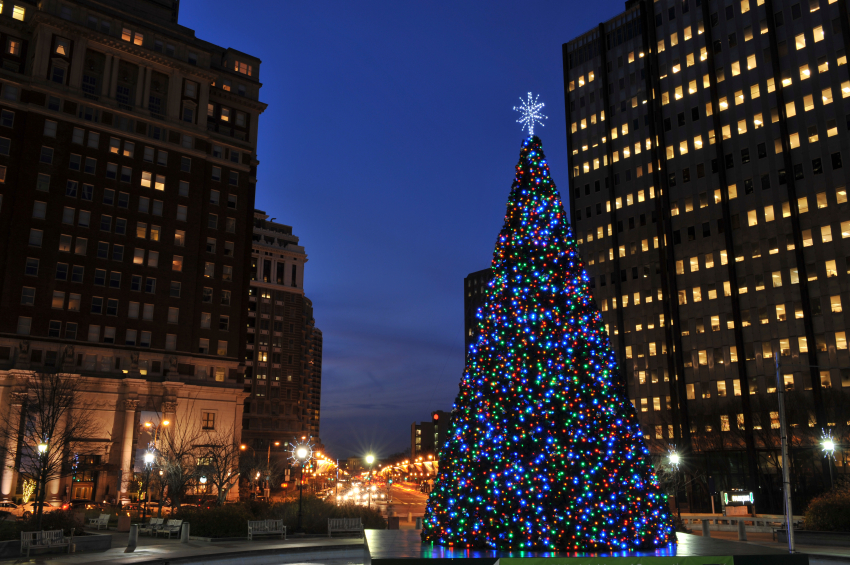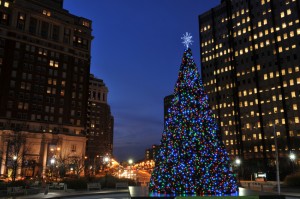 All the best events in Delaware are centered in two regions – Rehoboth Beach and Wilmington. For this reason, Wilmington is a wonderful place to live, with year-round activities centralized in the downtown core. Montchanin Builders' luxury townhomes and condos are surprisingly affordable, given that residents are so close to all the action – especially during the holidays.
In today's blog, we countdown some of our favorite New Year's Eve activities. Whether you are single, married, or married with children, you'll find the city of Wilmington has many events to choose from for your 2015 New Year's Eve celebration.
New Year's Eve for the kids
There are many family-friendly New Year's Eve activities starting at noon in Wilmington. Here are a few of our favorites:
Noon Year's Eve Celebration at the Brandywine Zoo – Kids will enjoy sparkling cider and a noon countdown, as well games and crafts. The event takes place in the zoo, so you'll be able to catch a glimpse of your favorite furry friends, too! Admission is only $5.
New Year's Rockin' Noon at the Delaware Children's Museum –Introduce your kids to money management, train exploration, learning about the human body, and art at the museum. The rockin' dance party culminates with a confetti toss and noisemaker blowing when the clock strikes noon.
Wilmington New Year's Eve for adults
For adults who would like superb food, drink, and music, try one of these classy Wilmington events:
New Year's Eve at The Hilton Wilmington/Christiana –  Starting at 5 PM, guests will enjoy five hours of open bar and a Champagne toast at midnight, along with carving stations, pasta bar, seafood, steak, Asian Dim Sum, and Antipasto. Late-night snacks and a full breakfast buffet are also included. Two ballrooms will feature live music by The Philly George Project and DJ entertainment throughout the night. The price of $399 per couple also includes a hotel room for the night with late 1 PM checkout.
New Year's Eve with the David Bromberg Quintet  – Ring in the New Year at World Café Live At The Queen, a historic Art Deco era building. Enjoy a delicious dinner and live music for under $100. David Bromberg has been a "hired gun" studio guitarist for everyone from Bob Dylan and Willie Nelson, to The Eagles and George Harrison. Special overnight rates are offered by the nearby DoubleTree in Downtown Wilmington.
Delaware home builders help you achieve your New Year's resolution
Montchanin Builders is one of the premier Delaware home builders and home renovation contractors with more than 60 years of experience. We offer custom homes in Wilmington, Delaware featuring luxurious details like wainscoting, cathedral ceilings, granite countertops, and French doors, in addition to modern updates like energy-efficient heating and plumbing.
Choose from homes or condos with up to 2,500 square feet of living space in a quiet neighborhood located just 20 minutes from Philadelphia and 15 minutes from downtown Wilmington. If your New Year's Eve resolution is to custom build a new home or expand your current living space with a home addition, now is the time to get in touch with Montchanin Builders and home addition contractors in Delaware. Call 302-655-2600 to learn more today!