Wilmington: A Family Friendly Place to Live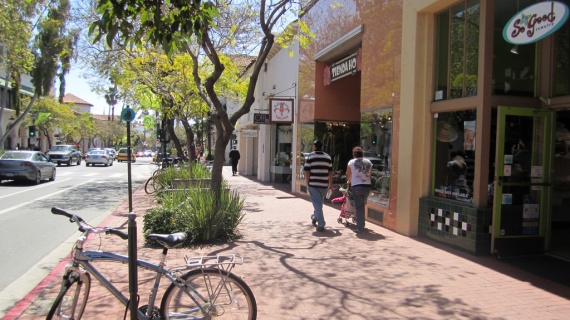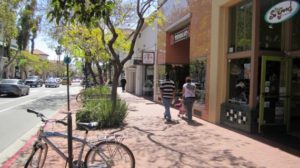 It's back to school time across the country and parents in the Wilmington, DE area have a special reason to celebrate: They're raising their kids in one of the most family friendly places around.
Ask any resident walking around downtown Wilmington what they like best about this location and you'll likely hear a variety of answers: the incredible school systems, the beautiful nature trails and open spaces, the public library, and the wealth of enrichment opportunities, just to name a few of the many benefits of raising a family in Wilmington.
Exploring local school choices
If you're considering a move to Wilmington and you have kids or you're planning your family, then finding a great school is likely at the top of your priority list. The master-planned community of Darley Green is located within the Brandywine School District, which is widely known for its superior academics. Darley Green is also right next to Archmere Academy, a private Catholic college preparatory school. Archmere Academy engages students in carefully designed classroom spaces with a rigorous curriculum and a dedication to academic excellence.
Other excellent choices include the distinguished Wilmington Friends School, which supports creativity, critical thinking, and collaborative efforts within a stimulating and nurturing academic community.
The Charter School of Wilmington was founded in 1996. At the time, it was one of the first independent public charter schools in the country. This charter school emphasizes a STEM curriculum (science, technology, engineering, and mathematics).
Educational & recreational opportunities
It isn't just the dynamic school communities that make Wilmington such a great place to raise a family. The area is home to a diverse range of educational and family friendly recreational opportunities. On the weekends, many area families love to visit the Brandywine Zoo. It's spread over 12 scenic acres and allows kids to explore all corners of the globe right from their hometown. The Delaware Children's Museum is a great way to spend a rainy afternoon; it offers hands-on activities that are so engaging that kids won't realize they're learning!
The Museum of Natural History introduces children to dynamic ocean exhibits and life-sized dinosaur exhibits. Just a short drive away from the Museum of Natural History lies the Winterthur Museum, Garden and Library. Pack a picnic lunch to bring to its Enchanted Garden and watch as your kids run around the Faerie Cottage and Tulip Tree House.
In seasonal weather, your family can sail aboard a pirate ship (the Kalmar Nyckel) or take in a Blue Rocks game. When it's time for lunch, stroll along the Riverfront Market and choose from vendors offering sushi, Thai food, pizza, or cheesesteak.
Come home to Wilmington
Over the years, Montchanin Builders has earned a sterling reputation as being premier home builders and developers in the Wilmington, DE area. Our beautiful, move-in ready homes and condos are only part of what we do.
We create masterfully planned neighborhoods where families can raise their children. Contact Montchanin Builders at 302.655.2600 to find out more about our family-oriented Delaware communities.