New Year, New Addition? Find the Best Home Addition Contractors in Delaware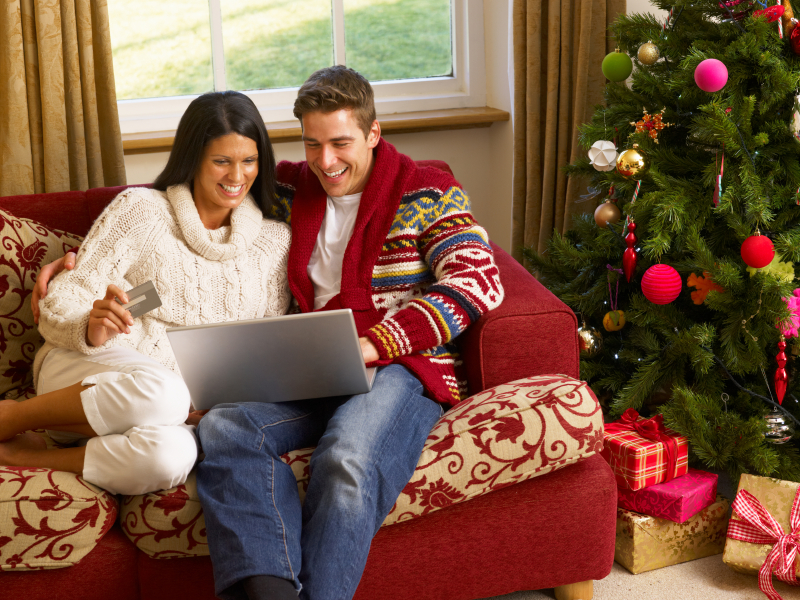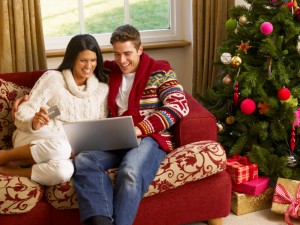 It's a New Year, which may prompt you to set goals for improving your living space in 2015. Home additions are a great way to stay in the neighborhood you love, close to the amenities you need, and avoid the hassle of a move, while living in the space of your dreams.
Did you know that every 1,000 square feet of space you add to your home boosts resale value by 3%? Montchanin Builders is one of the best home addition contractors Delaware has to offer. Craftsmanship, communication, comprehensiveness, and creativity are the hallmarks of our home renovation work.
Craftsmanship
It goes without saying that the #1 factor for choosing home addition contractors in Delaware is finding a company that can get the job done right the first time. No one wants to endure the stress of substandard work and having to hire another contractor to fix the sloppy mistakes. We understand that something as little as uneven baseboards or an errant brushstroke on a paint job can drive homeowners crazy, especially when their precious home equity dollars are on the line. That's why every job we do is overseen by a supervisor who visits the job sites regularly to make sure workers are adhering to the highest standards we're known for in our new home construction business. Over the years, we have been diligent in selecting top craftsmen with reputations for skill, durability, and precision.
Communication
Having a torn-up house for a little while can be stressful – whether you are continuing to live there while the work is being done, staying with a friend, or enjoying a staycation in a local hotel. A team leader will communicate with you every step of the way. We respect your desire to return back to normalcy in your new and improved home as soon as possible. We'll provide you with an estimated timeline for each step of the project, keep you notified when the materials arrive, and let you know which team members will be coming to your home to work each day, so there are no surprises.
Comprehensiveness
Most Delaware residents hire a home additions contractor because it's the quickest, easiest way to get the job done – a truly professional job at that! We cover every aspect of the project — from seeing you through the design process, drawing up the blueprints and assisting you with finance options, to securing the permits, buying the materials, managing the sub-contractors, and hauling away the trash. We leave no stone unturned, no question unanswered, and no doubt in your mind that you've selected the right company to complete the job.
Creativity
Montchanin Builders has been featured on HGTV for our professional design work. If you have a general idea of what you want but need to iron out the details, you can take a walk through our design center to see, touch, and experience different aesthetics. If you've ever seen a Montchanin Builder home, you know that we are on top of modern and contemporary trends with sophisticated architectural features that withstand the test of time.
Call our home addition contractors' Delaware office at 302-472-7213
Whether you want a new garage, deck, sunroom, bedroom, or kitchen addition, or a mother-in-law suite, Montchanin Builders has the best home addition contractors in Delaware. Call us to set up a no-obligation consultation and take one more step toward your dream home!