Must-See Historical Landmarks and Attractions Near Kennett Pointe
Kennett Square, Pennsylvania, is a charming borough in Chester County with much to boast about. Located in the Delaware Valley, Kennett Square has deep historical roots. In fact, it acquired its current name from William Penn's (the founder of the colony of Pennsylvania) original land grant. Today, visitors and locals alike enjoy exploring the many historic landmarks and attractions in the area. It's one reason why home buyers have been flocking to the townhomes for sale in Kennett Square, built by Montchanin Builders.
Brandywine Battlefield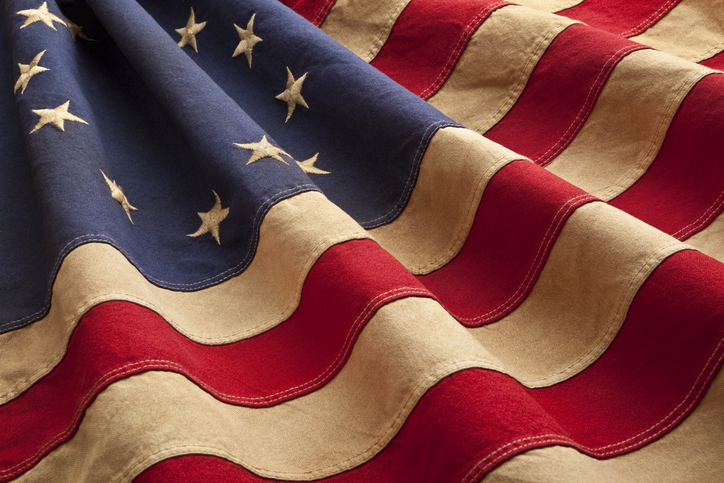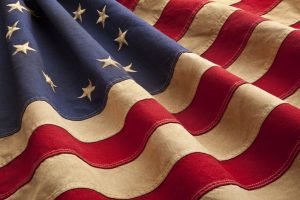 The Brandywine Battlefield Park is a 52-acre park operated by the Pennsylvania Historical and Museum Commission. The park itself was the heart of General Washington's encampment, although the battle itself extended over about 35,000 acres.
It was the largest single-day battle during the American Revolution. Nearly 30,000 soldiers fought in the battle.
During the campaign of 1777, British General Howe intended on capturing Philadelphia. His forces landed in present-day Elkton, Maryland, and began marching toward Philadelphia. Washington positioned his forces on the high ground of Chadds Ford, near Kennett Square, along the Brandywine River. On September 11, 1777, the battle commenced. Washington's forces were outmaneuvered and were ultimately defeated, and the British captured Philadelphia on September 26.
When you visit the battlefield, the price of admission includes an orientation film, access to the museum, and guided tours of historic buildings, including Washington's headquarters.
(302) 472-7212

Call to Inquire about Kennett Pointe Town Homes

Underground Railroad Sites
Although people come from all over to see the Brandywine Battlefield, this isn't the only major historic site near Kennett Square. People of all ages enjoy visiting the various Underground Railroad sites in the area. This network of safe houses aided slaves escaping the South in search of freedom and fundamental human rights. Conductors guided escaped slaves along safe routes to safe houses, known as stations. Within just an eight-mile radius of Kennett Square, there are dozens of stations, making this area home to the most densely concentrated grouping of stations in the nation.
Why did abolitionist activity center on Kennett Square? There were several reasons, including the fact that Pennsylvania was a "fissure point" between slave and free states.
Although Pennsylvania was a free state, escaped slaves who reached it were still in danger of being captured.
Instead of being an endpoint for their journey, escaped slaves used it as a conduit toward more northerly states and Canada. In addition, Pennsylvania's relatively large population of free African-Americans meant that escaped slaves could blend in more easily, and its concentration of friendly, freedom-loving Quakers meant that escaped slaves could count on a helping hand.
The Kennett Underground Railroad Center (KURC) was established in 1998 on North Union Street in Kennett Square. Its purpose is the preservation of these invaluable historic sites. They organize tours of stations and occasionally hold public lecture events. They have also published a self-guided tour that visitors and locals alike enjoy, and they also host bus tours during the spring and summer.
(302) 472-7212

Call for More Information About Kennett Pointe Luxury Town Homes

The Winterthur Estate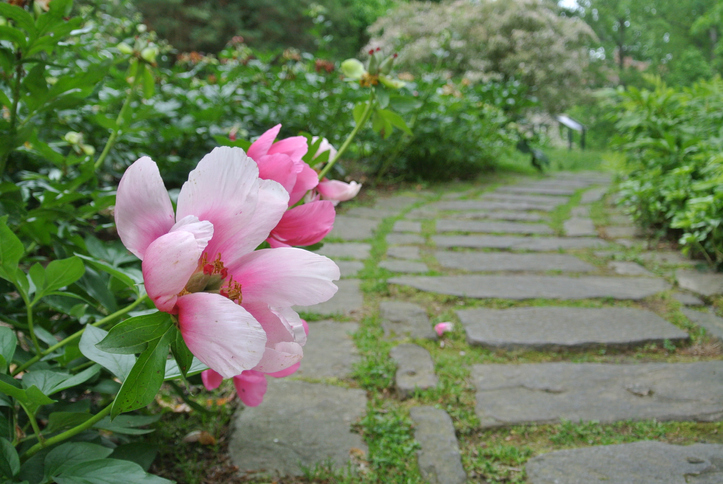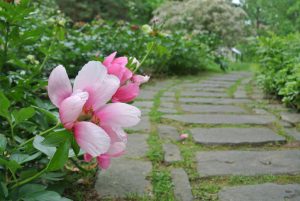 The Winterthur Estate is an American treasure. The estate consists of:
Sprawling gardens
A museum
& a library over nearly 1,000 acres along Brandywine River
The estate was the former home of Henry Francis du Pont, a member of the du Pont family that made its fortune in the gunpowder, chemical, and automotive industries. As a prominent horticulturist and collector of early American artwork and artifacts, Henry du Pont filled the Winterthur estate with a priceless collection of Americana and exquisite gardens.
The Winterthur Library is an independent research library that explores the history of America through its rare books, manuscripts, photographs, and more. Admission to the library is free. The Winterthur Museum is filled with more than 90,000 items, including fine artwork and Americana. Perhaps the best way to appreciate the museum is to take a group tour or self-guided tour. The museum also holds a variety of events year-round, along with curator's gallery walks. The gardens are a year-round delight to the senses, and may be explored on foot or via a narrated tram ride.
View new construction homes near Kennett Square
These historical attractions and landmarks are just one great reason to move to Kennett Square, PA. You can also look forward to exciting nightlife, excellent dining, and plentiful recreational opportunities. Montchanin Builders is the designer and builder of Kennett Pointe, an exclusive community in Kennett Square comprised of only 53 townhomes. These beautiful properties feature spacious layouts and luxurious amenities. Call the Kennett Square homebuilders today to schedule a viewing of properties in our new Kennett Pointe townhome community in Chester County, PA. Make sure to ask about our special financing options.