Kennett Pointe Nearby Attractions
One of the great advantages of living in one of our beautiful townhomes in Kennett Square, PA, is that you will be nestled within one of the most vibrant communities in the entire region. Living in our luxurious Kennett Pointe community puts you right at the heart of Kennett Square's abundant nearby attractions. You could spend many years exploring all that there is to do and see here in this quaint and thriving borough.
Wide Range of Culinary Delights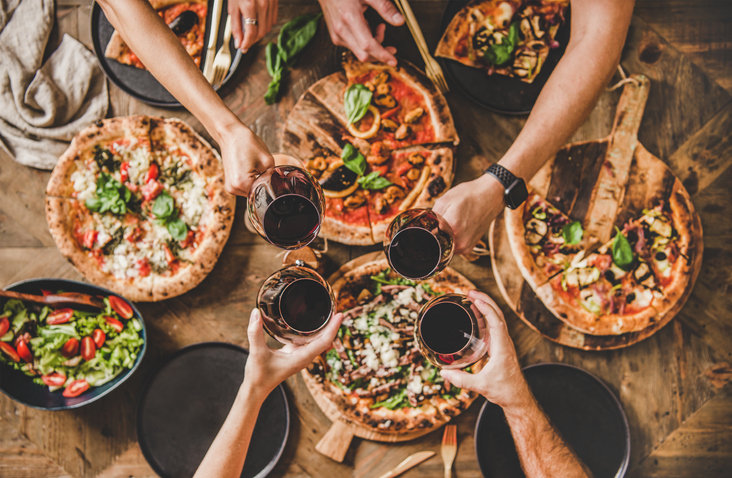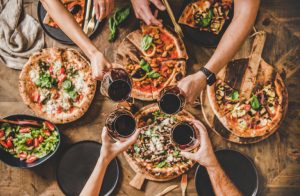 With dozens of cafes and restaurants to choose from, this unique area has lots to try and something to offer every taste. Start the day with a cup of coffee at Philter Coffee, then get breakfast at Fran Keller's Eatery. You have plenty of options for lunch or dinner, ranging from pizza at State Street Grill & Pizza to Japanese food at Lily Asian Cuisine. For dessert, you might get a homemade pie at Nomadic Pies or try the ice cream at La Michoacana. The next time you feel like dining out, you can find all new places to try.
(302) 472-7212

Call to Inquire about Kennett Pointe Town Homes

Shops and Beyond
Kennett Square is always alive with activity. September brings the yearly Mushroom Festival, a world-famous event. First Friday Art Strolls every month give you an opportunity to sample the local art galleries. If you want to try your hand at painting or drawing yourself, you might want to take a class at the Carlin Academy of Fine Art. If you feel like spending the afternoon strolling around and taking in the sights, you're in luck—there are also:
bookshops
salons
boutiques
and even a cat cafe!
Don't forget to pick up some fresh oranges for the week at The Produce Place. If you decide to make your home in this charming corner of Pennsylvania, it's safe to say you'll have a bounty of new discoveries awaiting you.
Outdoor Attractions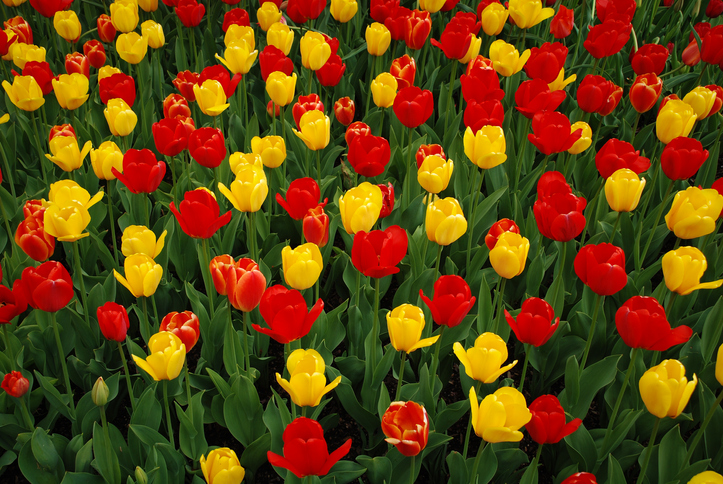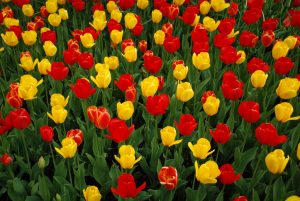 With its tree-lined lanes and historic buildings, Kennett Square is a wonderfully scenic place for anyone to live. It also offers attractions such as Longwood Gardens, one of the most renowned botanical gardens in the United States. Featuring spectacular fountain shows, a magnificent collection of flowers, and trees that are hundreds of years old, Longwood Gardens is a must-see. Just a short walk from Kennett Pointe is the Anson B. Nixon Park, which offers miles of walking trails, fishing ponds, and streams as well as a picnic pavilion and a dog park.
(302) 472-7212

Call Today for Details about our Kennett Pointe Community

Love Where You Live
If you've always wanted to live in a peaceful and idyllic community that still offers plenty to do, then Kennett Pointe might be your future home! Montchanin Builders has perfectly situated Kennett Pointe's beautiful set of town homes near Longwood Gardens and other local attractions. As experienced Kennett Square home builders, we are committed to connecting you with the Pennsylvania home of your dreams. If you are ready to learn more about how you can buy a home in this one-of-a-kind community, then get in touch with us today!