Kennett Pointe Leisure and Nightlife
From engaging leisure activities to exciting nightlife, there is something for everyone in Kennett Square, PA – which is one of the big reasons we at Montchanin Builders chose to situate our community of luxurious new-construction townhomes, Kennett Pointe, right at the heart of this lively, historic locale. Some of our favorite spots and activities in Kennett Square include:
The Kennett Flash
The Galer Estate Vineyard and Winery
and Braelock Brewing!
Top Kennett Square Restaurants and Bars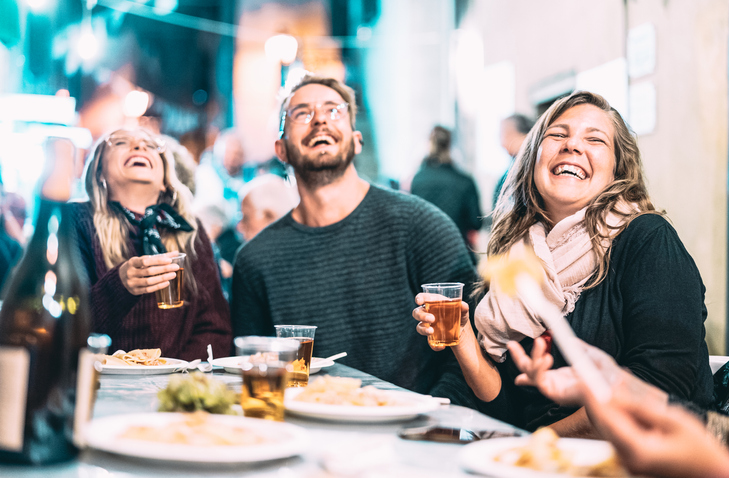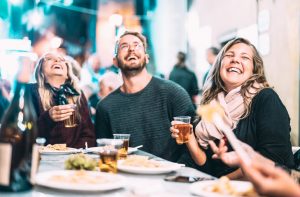 Despite being a small, cozy community, Kennett Square has quite a few dining options with a variety of fun atmospheres. For instance, you could head over to The Creamery, which features rotating food trucks and pop-up beer gardens, along with live music and lawn games. The Market at Liberty Place offers fresh meals to go or dine-in options, featuring local ingredients. Their sushi is a local fave! Before you go, be sure to check out their website for their calendar of upcoming live entertainment.
There are also plenty of places to enjoy a brew with friends, from sports bars to old-fashioned pubs and taprooms. Check out West Branch Distilling on Birch Street or Hearth Kitchen, from James Beard nominee Bryan Sikora, renowned for its craft beers, cocktails, and wine list, as well as their chef-designed menus.
Another option is The Victory Brewing Company, a craft brewery that prides itself on high-quality, full-flavored beer, and whose taproom is well-known for friendly service and a vibrant ambiance.
(302) 472-7212

Call Today for Details about our Kennett Pointe Community

The Kennett Flash
If you enjoy the performing arts, you'll love The Kennett Flash. It's a nonprofit performing arts organization that is appropriate for all ages. It features a stage-centered listening room in a café-style setting. The Kennett Flash routinely showcases national, regional, and local professional musicians, singer/songwriters, comedians, and more!
If you have aspirations to become a musician or comedian yourself, you should take advantage of the open mic nights. These take place on two days each month, and they allow locals and visitors to showcase their talents on the stage before a friendly audience.
Galer Estate Vineyard and Winery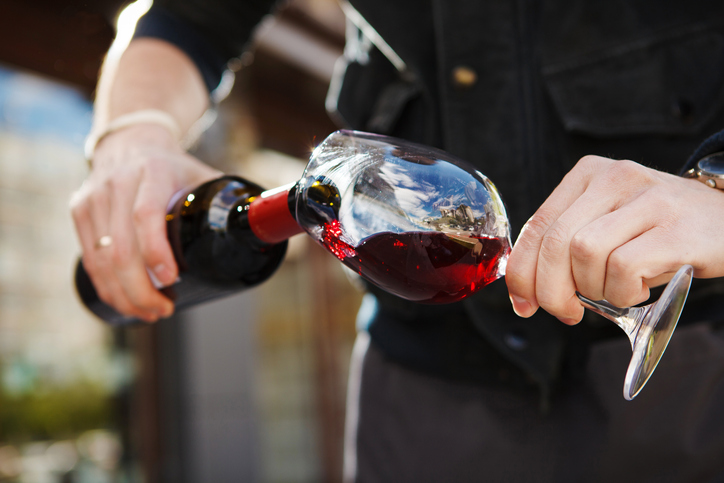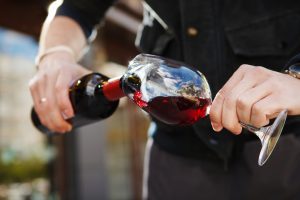 Move over, California. Pennsylvania is officially wine country. In fact, the state ranks fourth nationally in grape-growing, thanks to its many thousands of acres currently dedicated to growing grapes for local and regional wineries. One of the must-visit vineyards and wineries in Kennett Square is the Galer Estate Vineyard and Winery. The tasting room is open all year-round from Friday through Sunday.
The Galer Estate was founded by Brad and Lele Galer, who purchased the old Folly Hill Winery in 2007 and promptly embarked on an extensive, multi-year renovation project. The couple built a modernized fermentation room, French oak barrel room, wine bottling facility, and of course, their famous tasting room. Locavores will love this vineyard. The majority of the grapes used in their wines come from their own vineyard, while the rest come from grapes grown locally (within a 30-mile radius).
(302) 472-7212

Call to Inquire about Kennett Pointe Town Homes

Braeloch Brewing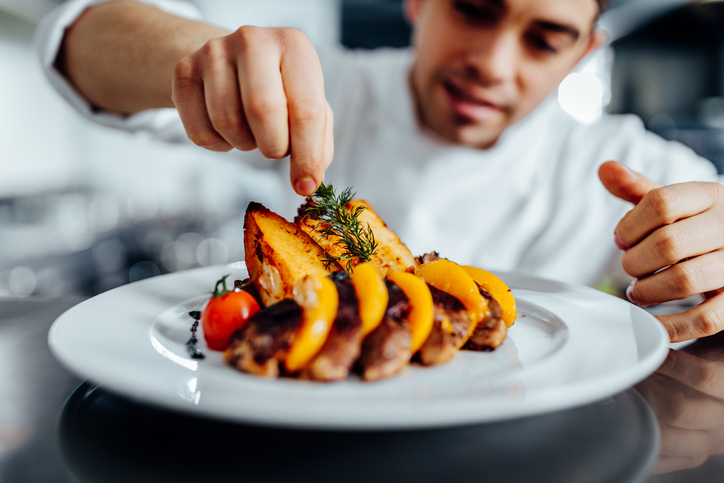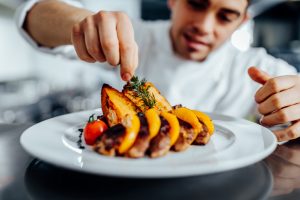 The taproom at Braeloch Brewing is a popular choice among locals and visitors alike. It's a unique way to experience the best of what Kennett Square has to offer. The Brewhouse is a focal feature for you to see what goes into making a great craft beer. From exposed brick walls to an open and airy beer garden, there is plenty of room for groups to gather. With live music on weekends and a dog-friendly environment, what's not to love about this one-of-a-kind taproom!?
Learn more about our new construction homes near Kennett Square
Whether you're looking for your first home or your next home, there's so much to love about our spacious and charming new-construction townhomes for sale in Kennett Square. At Kennett Pointe, you'll find masterfully designed townhomes nestled within an exclusive community that embodies the true essence of neighborhood charm. You'll also enjoy the added benefit and convenience of being able to take advantage of all that historic Kennett Square has to offer.